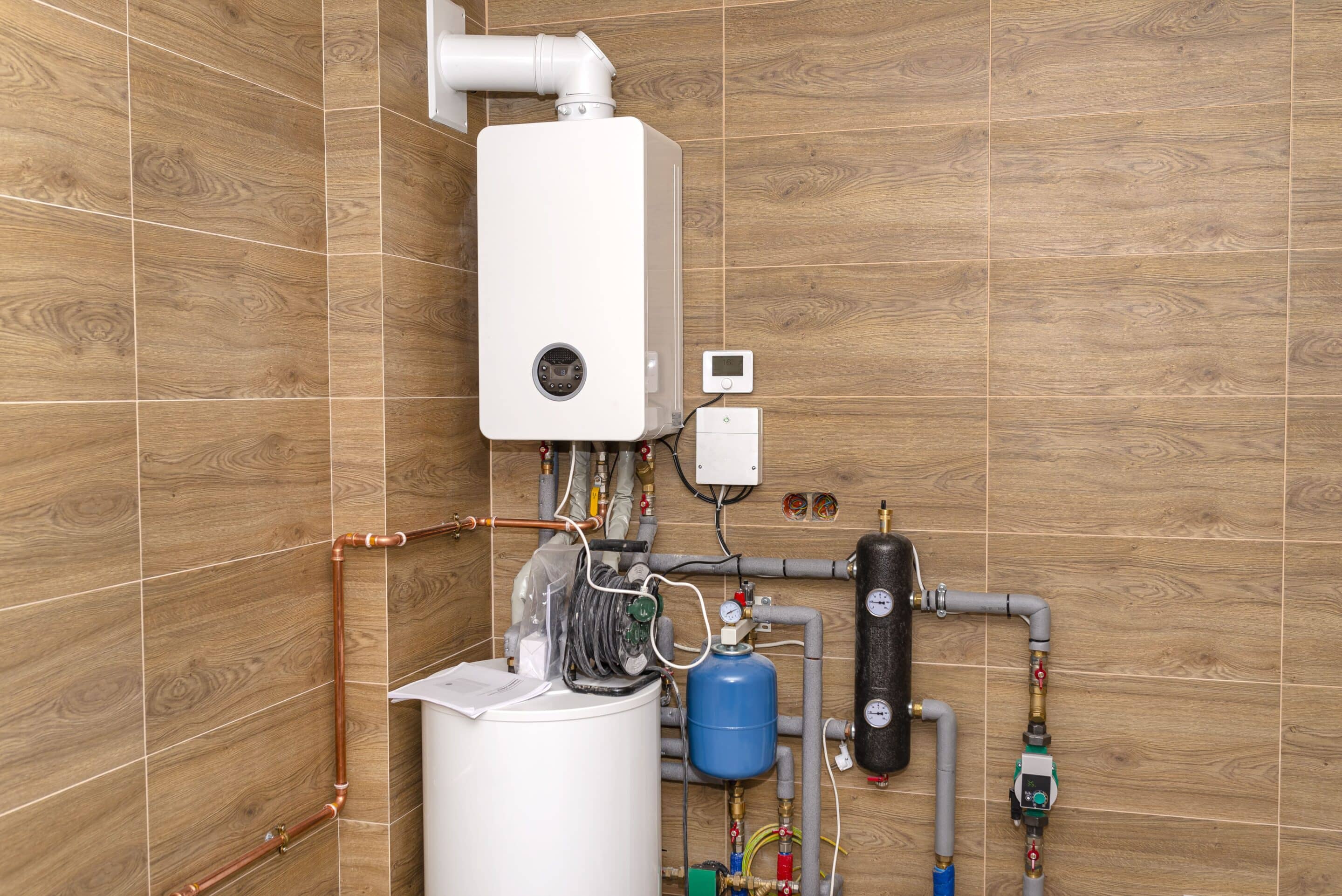 Whether you're building a new house or renovating an old property in Michigan, one of the most critical elements of your project is ensuring that your home's gas lines are correctly installed. Gas lines are essential in any Michigan house, whether they carry natural gas or propane because they fuel your boiler, furnace, and many other gas appliances.
Gas line installation, repairs, and maintenance are tasks that only a qualified plumbing contractor should handle. An experienced gas line plumber from Delta Plumbing & Mechanical can install new lines and repair or replace damaged or faulty lines so you can enjoy a safe, cozy home.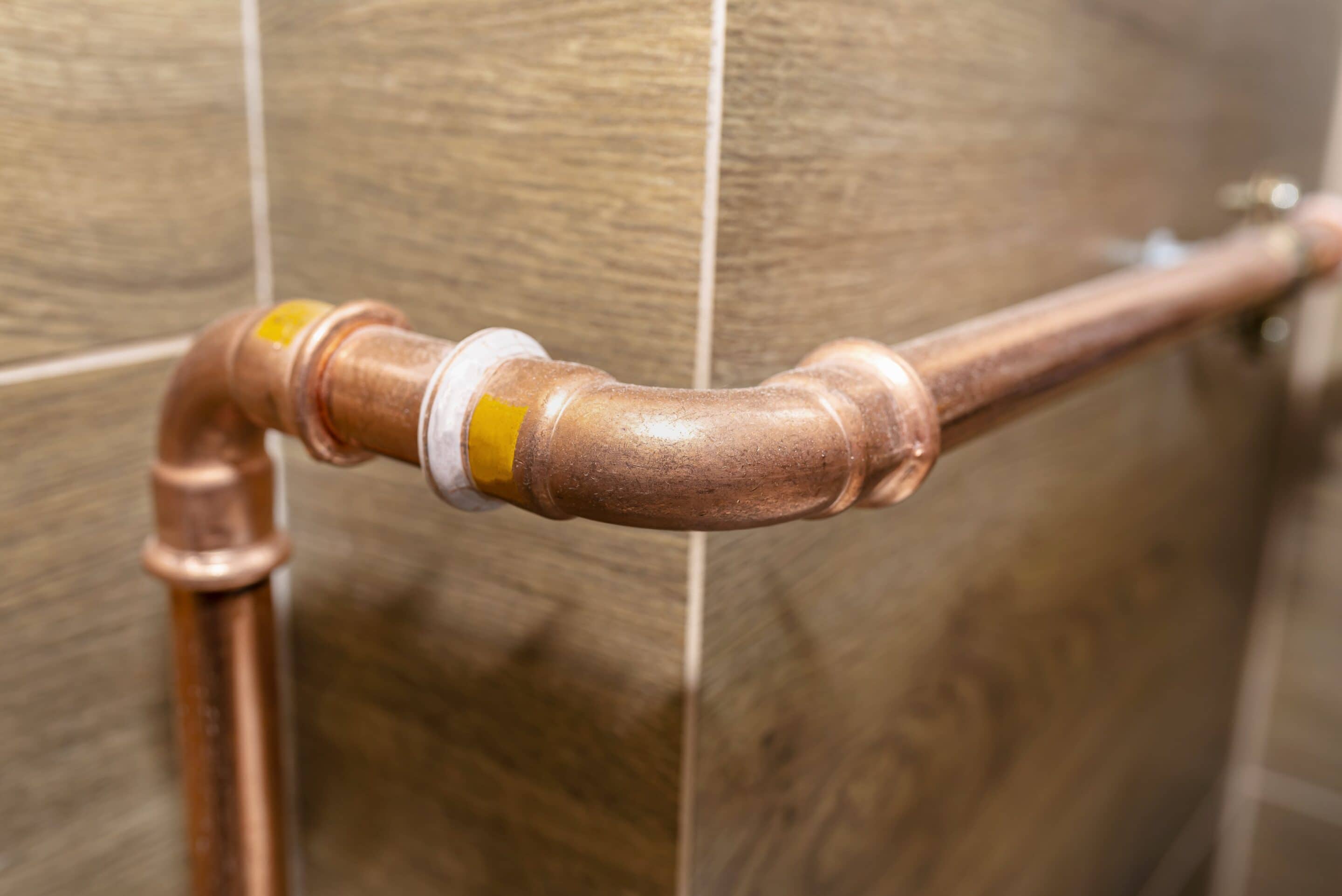 New Gas Line Installation Services
You cannot install gas lines without a state or municipal plumbing permit in Michigan. These licenses are typically only granted to plumbing professionals and gas line experts who have the experience and training required to ensure the quality and longevity of your pipe network.
Improper installation work conducted by unlicensed and unqualified individuals is potentially dangerous and costly, resulting in unreliable piping and premature gas leaks.
Here's why you can trust a licensed plumbing contractor from Delta Plumbing & Mechanical with your house's new gas piping:
We have experience installing any type of gas pipe (CSST flexible lines, black iron pipes, and copper pipes), using the most durable piping for the job.
We can install and connect gas lines to all common appliances, such as water heaters or gas stoves.
We can determine the length of your house's network and how far it stands from the municipal gas mains, providing you with accurate upfront pricing.
As licensed professionals, we are familiar with the Michigan Plumbing Code.
We provide a cost-effective and reliable service, ensuring your piping and appliances work as intended.
Gas Line Repair Services
If your house is suffering from a gas leak, clogged pipes, or general piping wear and tear, a licensed Michigan plumbing professional from Delta Plumbing & Mechanical can provide you with the gas line repair services you need.
Whether you need routine gas line maintenance and check-ups or 24/7 emergency repair services, here's how a licensed professional can help you:
We have access to advanced leak detection equipment, allowing them to find leaks promptly and efficiently.
We are familiar with Michigan Building Codes and conduct repairs per the best safety practices and industry standards.
We can repair any type of piping suffering from gas line damage using only approved materials listed in the Building Codes.
We can check your house for carbon monoxide using safe and reliable methods.
We can repair and service your gas-powered appliances, ensuring optimal performance and providing you with peace of mind.
If your gas lines haven't been checked or inspected in a long time, or if you want to ensure your house is ready for Michigan's cold winters, don't hesitate to call the gas line experts from Delta Plumbing & Mechanical. We can conduct a thorough inspection of your home's entire gas line network, perform necessary repairs and protect you from failures before the cold months begin.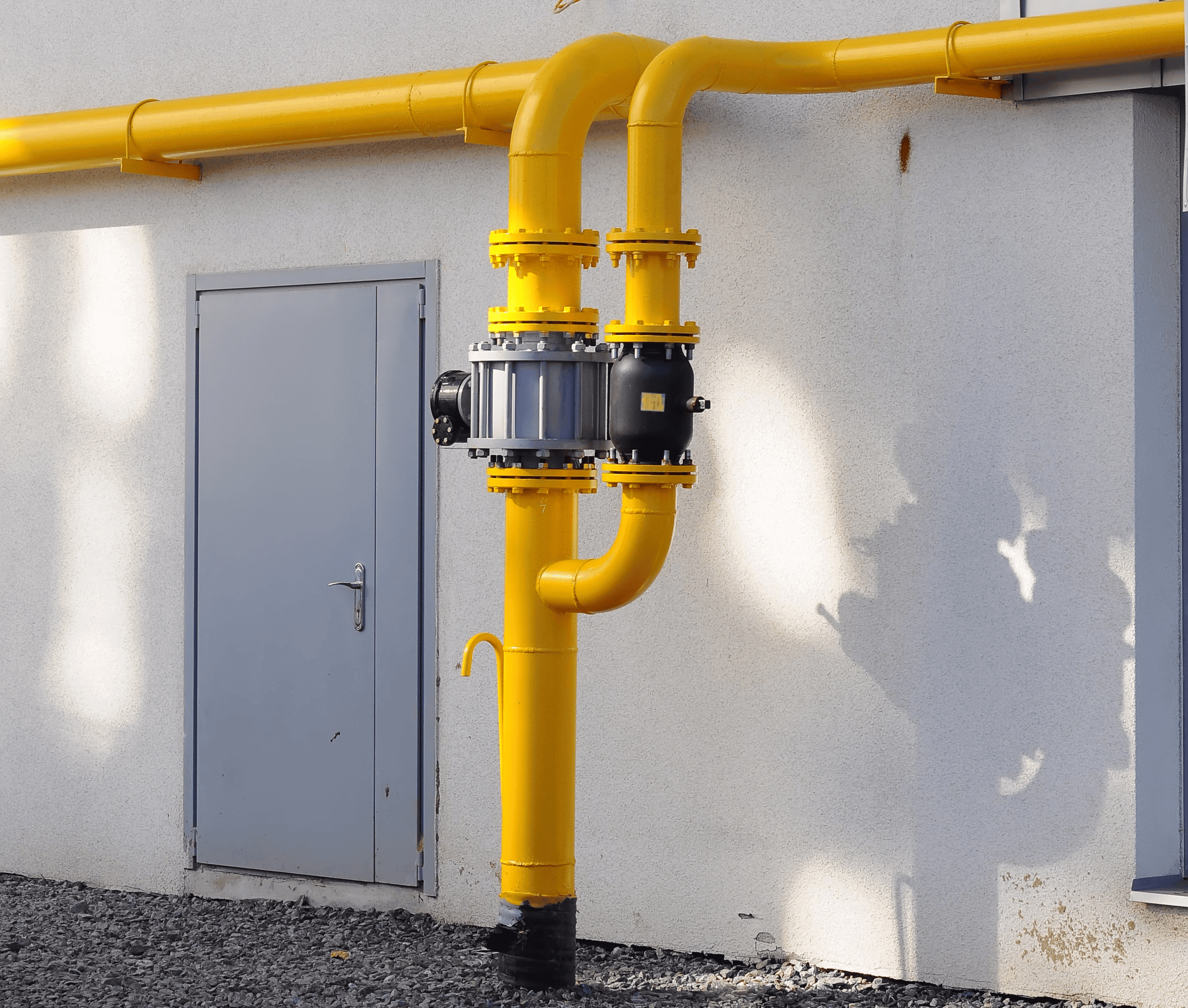 Gas Line Replacement Services
Whether you are renovating your house or simply updating it to code, licensed gas line experts can help you replace your old pipes with newer, more modern piping.
Some pipes may be too old for repairs and maintenance, requiring complete replacement instead. Our experienced installation plumbers are qualified to ensure that the new lines are durable, compliant with all applicable laws and current codes, and properly installed.
Reliable gas line replacement and plumbing services are necessary to protect your house from gas leaks and associated health hazards.
Contact Delta Plumbing Today
Delta Plumbing & Mechanical is a licensed and fully qualified plumbing contractor that you can trust. We offer our plumbing and gas line services in the Detroit metropolitan area, including Macomb County, Oakland County, St. Clair County, Wayne County, and any other location in Michigan.