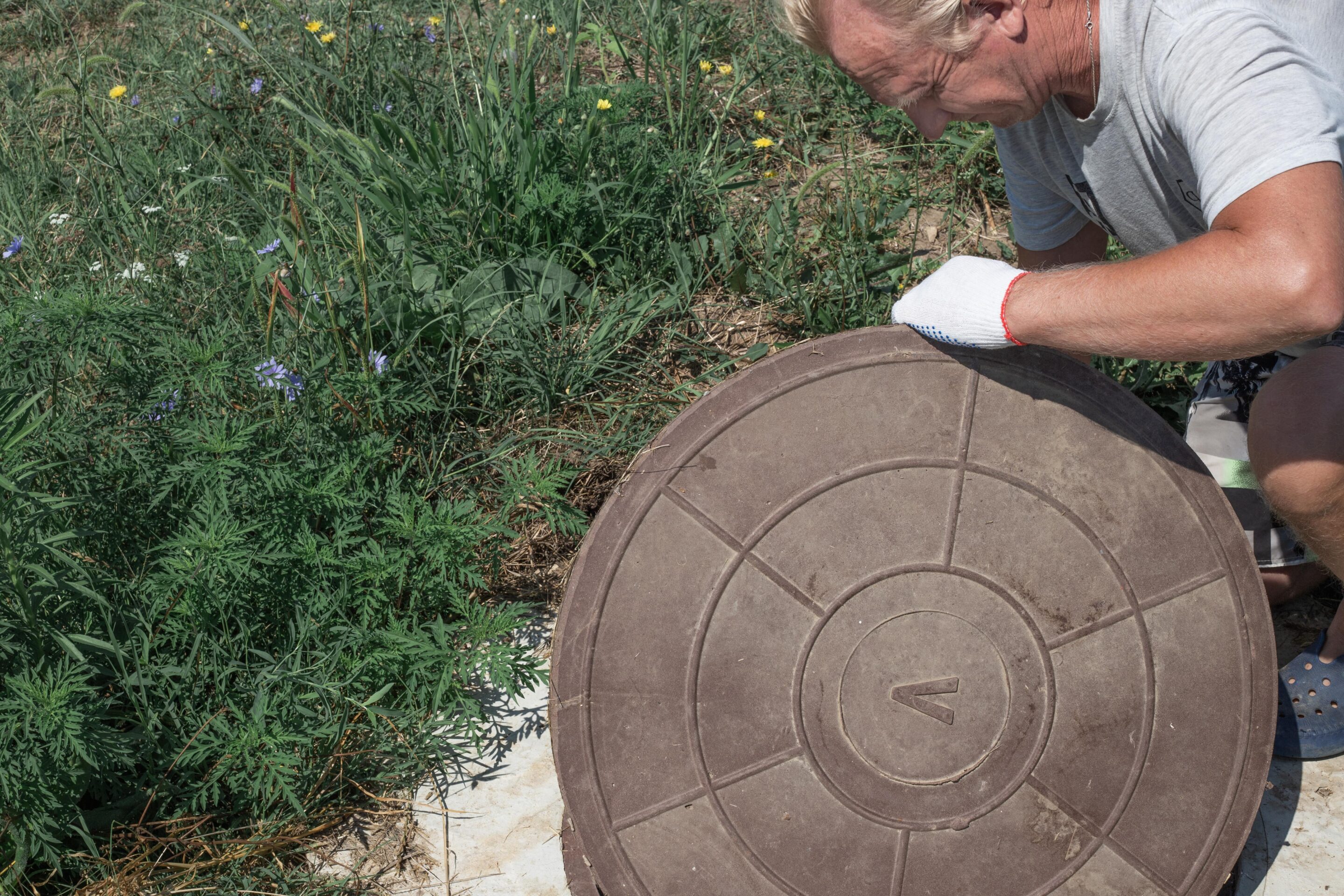 Private wells are popular additions to residential properties, providing homeowners with an independent water supply, separate from the general municipality system. There are over 15 million private wells in the United States, supplying water to more than 130 million Americans. 2.6 million Michigan residents get their water from private wells, accounting for almost a third of the state's occupants.
A residential well can provide sufficient water supplies for an entire family home. In contrast to tap water supplied by the municipality, well water isn't treated with chlorine or other chemicals to filter out bacteria. Instead, well water undergoes a natural filtering process using rock and soil.
It's essential to have your well designed and drilled by a registered well drilling contractor. This helps ensure it is adequately sealed and installed for optimal water pressure and flow. It also minimizes the risk of bacterial contamination. The well owner is responsible for subsequent maintenance, testing, and repairs.
Responsibilities of a Well Owner
One of the key advantages of a private well is self-sufficiency. Living off-grid ensures you don't have to worry about local water disruptions or plumbing issues within your city. You also don't have to pay a local water bill.
However, having a private well also means that you are fully responsible for monitoring the condition of the system and the quality of the water. Local expert service providers check and maintain municipal water systems, ensuring the supply is safe for consumption. They have no obligation to tend to your malfunctioning well pump or contaminated supply if you encounter issues.
If you're considering a well and pump installation on your property, it's essential to understand your duties:
Regular servicing and maintenance
The CDC outlines several guidelines for maintaining your well. They recommend having your well tested every year, checking for mechanical issues, cleanliness, and the presence of bacteria or contaminants. If any household members experience recurrent stomach-related illnesses, they recommend an additional check.
If you use chemical products on your property like pesticides or fertilizers, ensure they are kept far from the well and water distribution devices (like a garden hose). Once the well has passed its serviceable lifespan (typically between 30 and 50 years), you must hire a plumbing service to decommission the device before building a new well.
At Delta Plumbing & Mechanical, we provide a wide range of well pump repairs and services. Our licensed and insured technicians have decades of experience servicing wells and pump applications in Michigan. Contact us for your annual service or if you require well pump repair services.
Dealing with hard water
The state of Michigan's water supply is high in minerals like magnesium and calcium carbonate, increasing the water hardness. Although hard water is safe to drink, it can cause damage to your plumbing system. Sediment from calcium and magnesium deposits onto pipes and appliances, often causing damage and blockages. As a well owner, you need to test the water for hardness and take the necessary steps to treat it.
At Delta Plumbing & Mechanical, we install a variety of water softeners, including quality products from leading brands. Our expert technicians take the necessary installation steps to ensure excellent water quality.
Powering your well
Well pumps rely on electricity to supply water to your home. Since Michigan experiences occasional storms from March through September, a power outage may be unavoidable. You may be left without power if this occurs during a special occasion or holiday weekend. If you rely on a well as your primary water source, it's essential to have a backup electricity source.
A basic generator is a good emergency option. Alternatively, a solar system may equip you with adequate power storage to run your well pump.
Well Pump Repair Services
If your well pump stops working, contact Delta Plumbing & Mechanical immediately. We'll get a technician on the case to diagnose the issue and offer a range of affordable solutions. While some well issues are a quick fix, a misfiring pump can be caused by several factors, including check valve malfunctions or blockages due to sediment.
Our plumbers and technicians have worked on numerous models of pumps, ensuring we can get to the root of the problem quickly and efficiently. The plumber assigned to your case inspects all the well's key components, including the centrifugal pump, pressure tanks, drop pipes, and pump motors.
Maintain Your Well Pump With Delta Plumbing & Mechanical
Delta Plumbing & Mechanical is a leading provider of plumbing services in Michigan. Our commitment to quality ensures we carry out all services with expert care and attention to detail. Whether you require annual well pump service or more extensive repair work, schedule a home visit today.
For more information on our plumbing services, contact us online or give us a call.