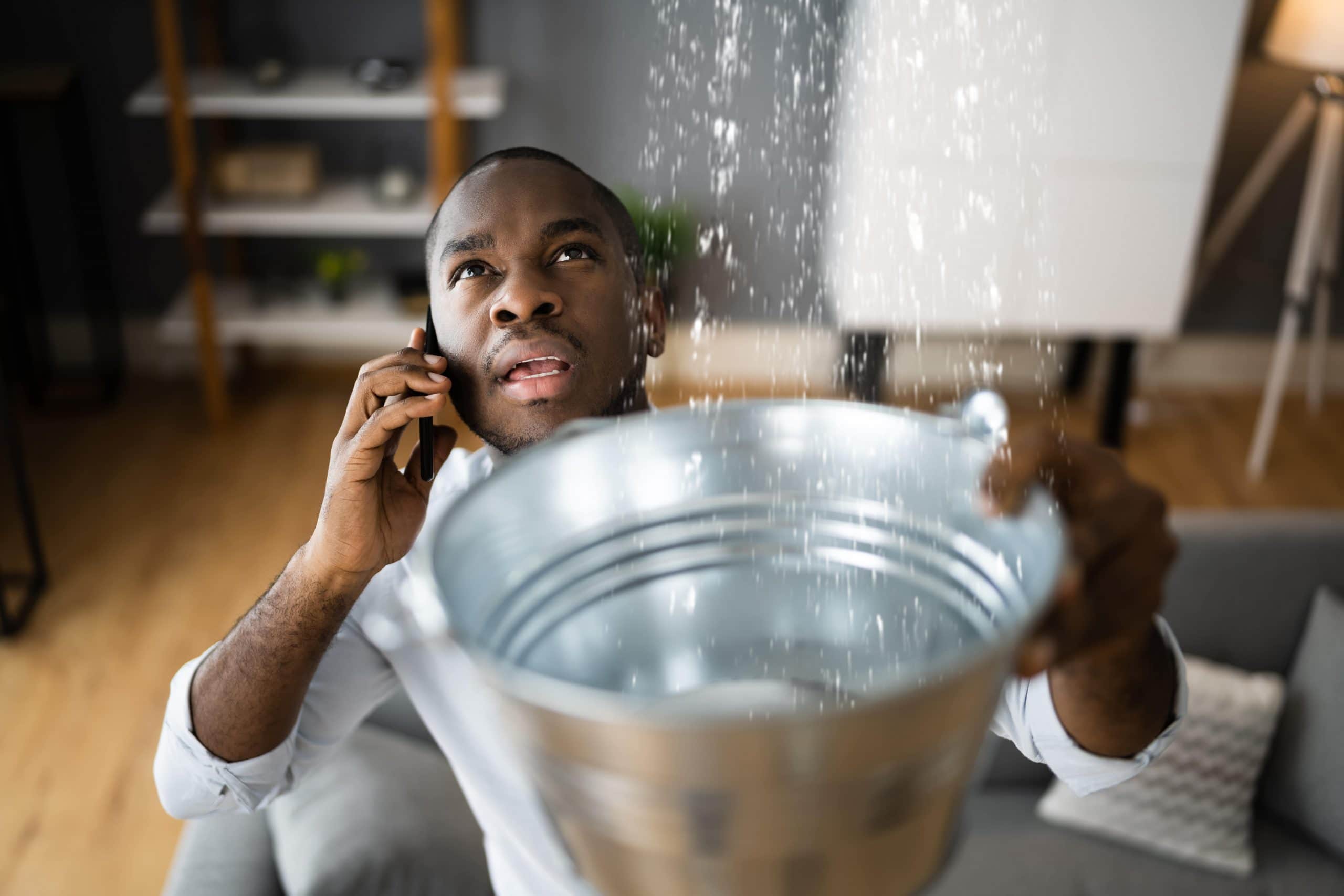 If it goes unnoticed, a small leak can cause a series of clogged pipes and a steep increase in your water bill. Major leaks also allow gallons of water to escape your plumbing system, often contributing to irreparable structural damage to your home or property.
Whether you suspect you have a leak or decide to take preventative action, hiring the services of plumbing experts to inspect your system is always the best option. Delta Plumbing & Mechanical is a leading Michigan-based plumbing service. We offer a range of high-quality plumbing solutions, including inspections, installations, and repairs.
Signs You May Have a Leak
Unless there is clear evidence of damage to your pipes, water leaks can be hard to identify. One of the major challenges with leak detection is that the majority of a building's piping system is out of sight. Leaky pipes may go unnoticed for days or even weeks, accumulating significant damage.
If you have any suspicions of a water leak, schedule an inspection immediately. Standard maintenance or repair costs are typically lower than replacing materials or equipment lost due to water damage. Common signs that you have a potential leak include:
Water bill is higher than usual
Water meter readings drop rapidly for no reason
Low water pressure
Mold growth or algae growth on the walls or ceilings
Water stains on the walls or ceilings
Sagging ceiling
Damp floors
Structural damage to the floors
Musty odors around the property
Noise from plumbing (rattling, vibrating, or gurgling)
Visual damage, including rust or corrosion
At Delta Plumbing & Mechanical, we use state-of-the-art technology to quickly identify different types of leaks in hard-to-reach places, like underground pipes or behind drywall. We also provide leak repair services, helping you get the issue under control as quickly as possible.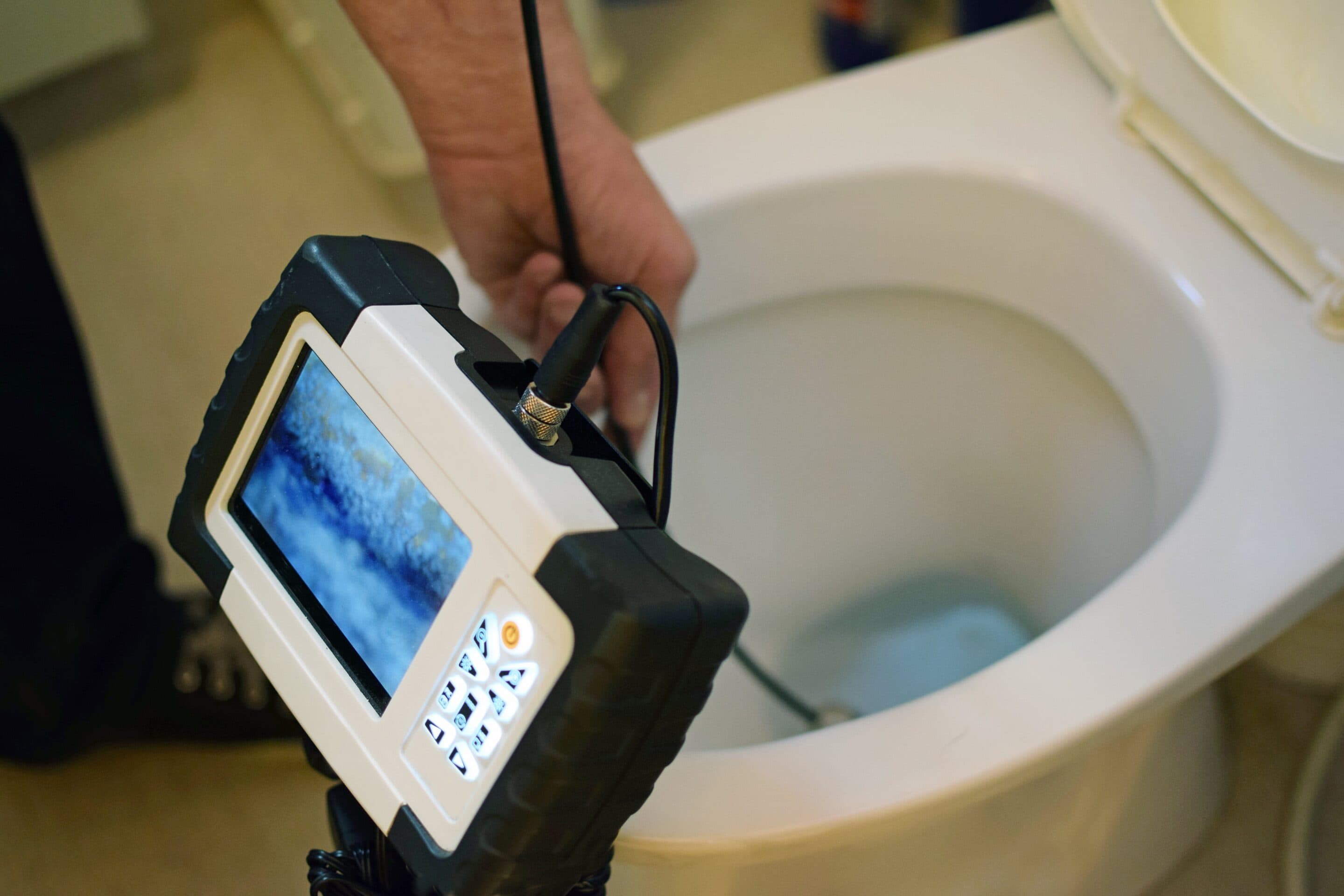 Minimally Invasive Processes
Our team of seasoned technicians and licensed plumbers perform thorough inspections without having to take apart your entire plumbing system. We use high-quality cameras to inspect internal plumbing and underground pipes. The cameras are attached to augers or wire, ensuring they can pass through the pipes quickly and easily. Your technician receives a live broadcast of the footage, so signs of structural damage or plumbing leaks are easy to detect.
We also offer smoke detection tests for underground pipes. Our technicians use a specialized machine to pump non-toxic smoke into the piping. As the smoke travels through the pipes, any cracks or breaks allow the smoke to escape, enabling our technicians to locate the source of the leak quickly.
High-Quality Plumbing Solutions
Once we have identified the leak or the cause of your plumbing issue, we recommend a solution. Whether you require a replacement flapper valve for toilet leaks or emergency repairs for slab leaks, you can rely on Delta Plumbing & Mechanical. In addition to water leak detection, we provide a range of quality plumbing services, including:
Plumbing appliance installations
Sewer repair services
Backflow testing and installations
Water damage repairs
Drain cleaning
Smoke testing
Prevent Plumbing Emergencies With Timely Water Leak Detection
Avoid costly repairs due to silent leaks by scheduling regular inspections and maintenance services from Delta Plumbing & Mechanical. Whether you have a plumbing emergency in north, south, east, or west Michigan, we service the entire state. For more information or to schedule an assessment, call us today.