A plumbing smoke test service is one of the many methods professionals use to check for cracks, leaks, and signs of damage in pipes. Delta Plumbing & Mechanical can conduct smoke testing on your home or commercial property to detect wear and tear in your piping and determine whether it needs repairs or replacement.
How Smoke Testing Works
Visual examination of a water, gas, or sewer line isn't enough to determine whether it is damaged or defective. Many leaks spring from small, visually undetectable holes and cracks.
One of the most efficient solutions is smoke testing. Our licensed plumbing professionals use a dedicated machine to blow harmless smoke into your pipe network when conducting a smoke test. The smoke generated is non-toxic and usually white.
As the pressurized smoke travels through your pipes, plumes of smoke escape from gaps, cracks, and holes, revealing weaknesses and vulnerabilities in the pipe network.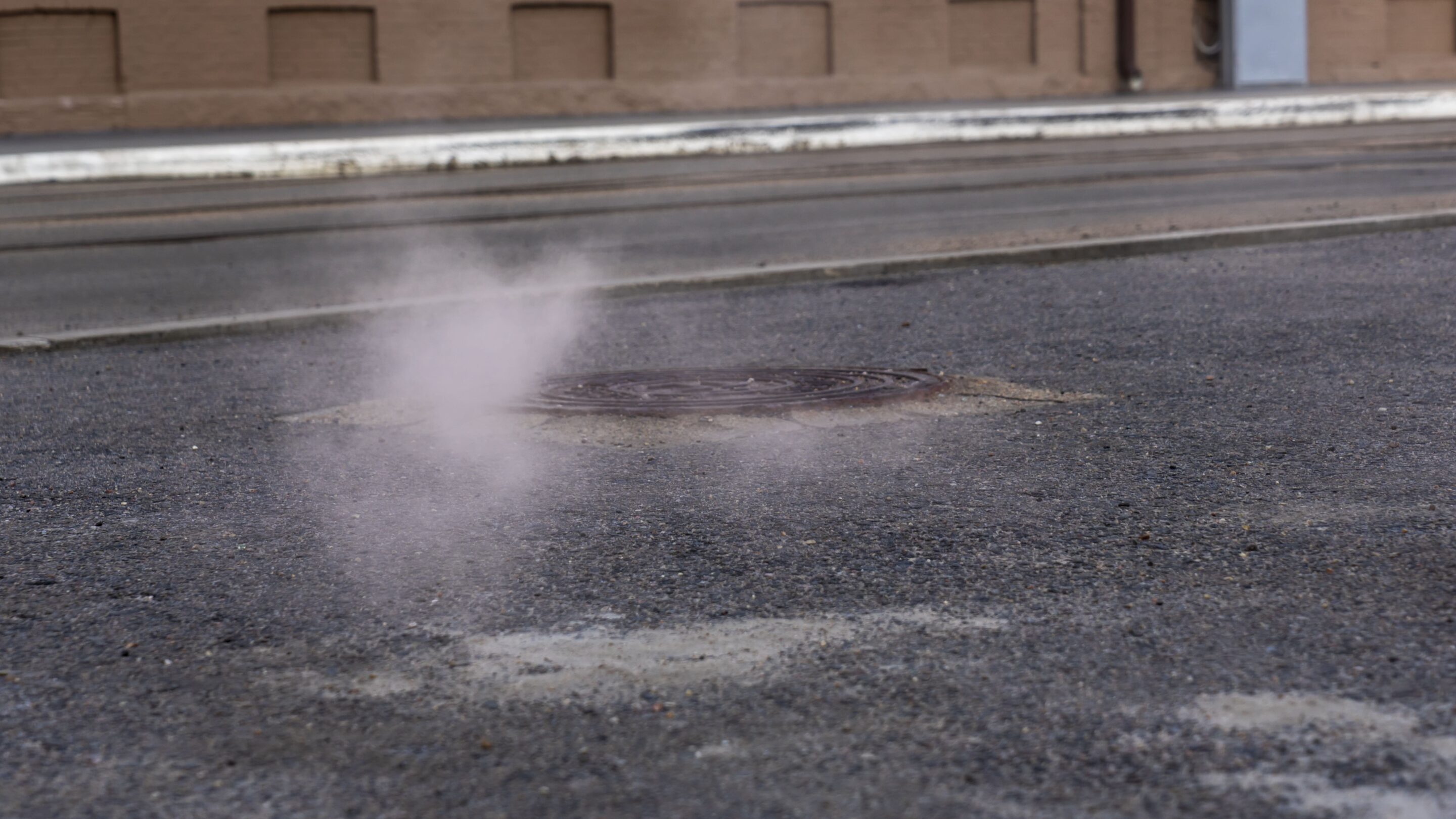 Benefits of Smoke Testing
If your property's water lines have multiple cracks, small quantities of water may leak, causing you to spend extra money on water you don't use. The more leaks there are, the higher water costs become, and the more likely small cracks develop into larger ones.
A smoke test program is a safe and cost-effective way to detect these cracks and other problems with your local piping network. Our team of licensed professionals can make the repairs before they worsen.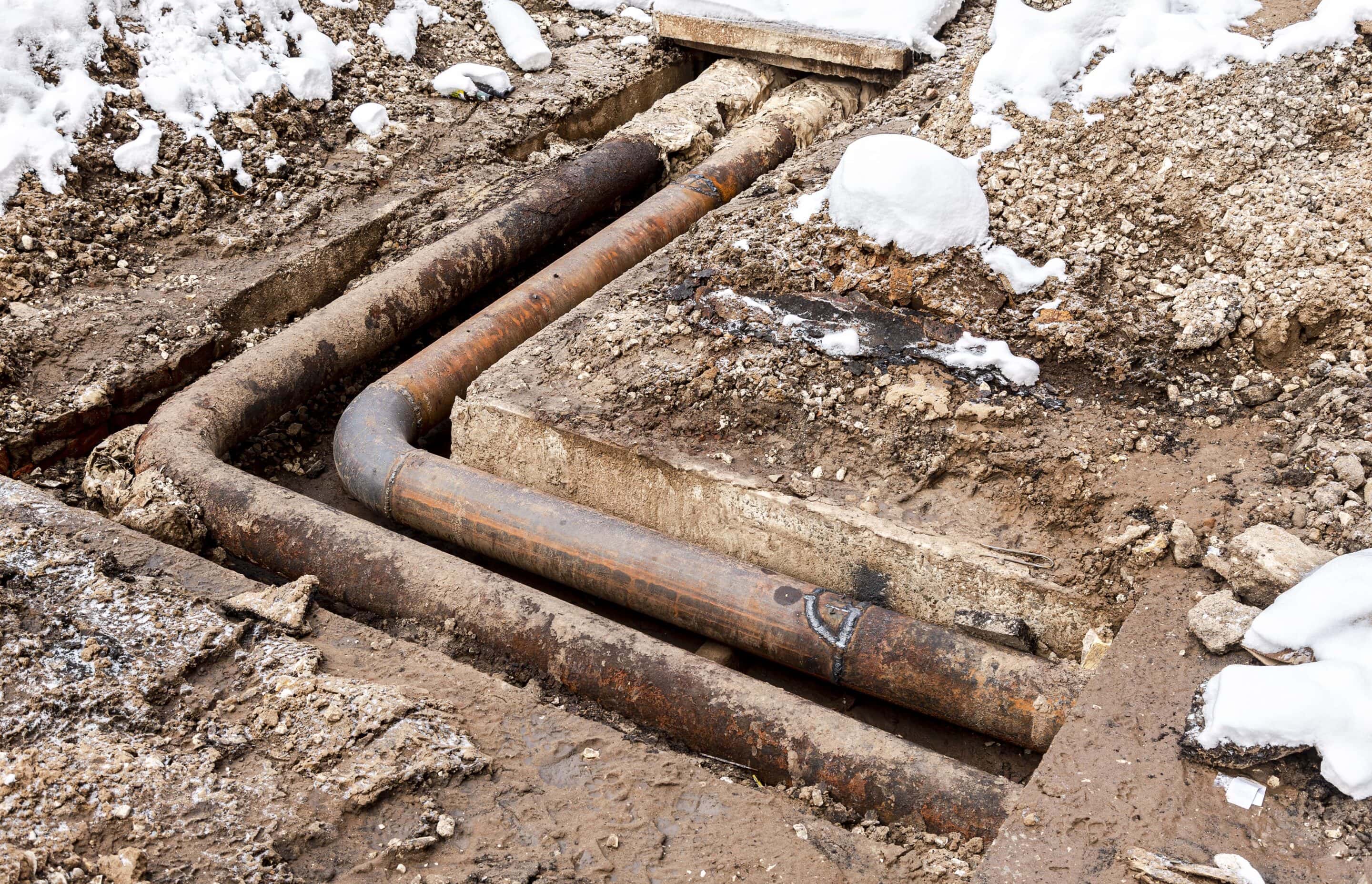 When Should I Schedule a Smoke Test?
Although a smoke test can be performed at any time of the year, some periods are more favorable than others due to the weather conditions in Michigan. Here are a few factors that can reduce the reliability of a smoke test:
Under stormy or heavy rain conditions, the downpour of water can block or disperse smoke before it becomes visible.
If the ground is covered in snow, ice, or sleet, it may prevent the escape of smoke.
Excessive wind can disperse the smoke as it comes out, reducing the test's effectiveness
Delta Plumbing & Mechanical recommends scheduling a smoke testing program during the warmer months on a day without rain, snow, or wind.
Call Delta Plumbing & Mechanical to Test Your Pipes
Delta Plumbing & Mechanical is a licensed and experienced full-service plumbing company. If you suspect your residential or commercial property has pipe network leaks, contact our team today to schedule a smoke test.