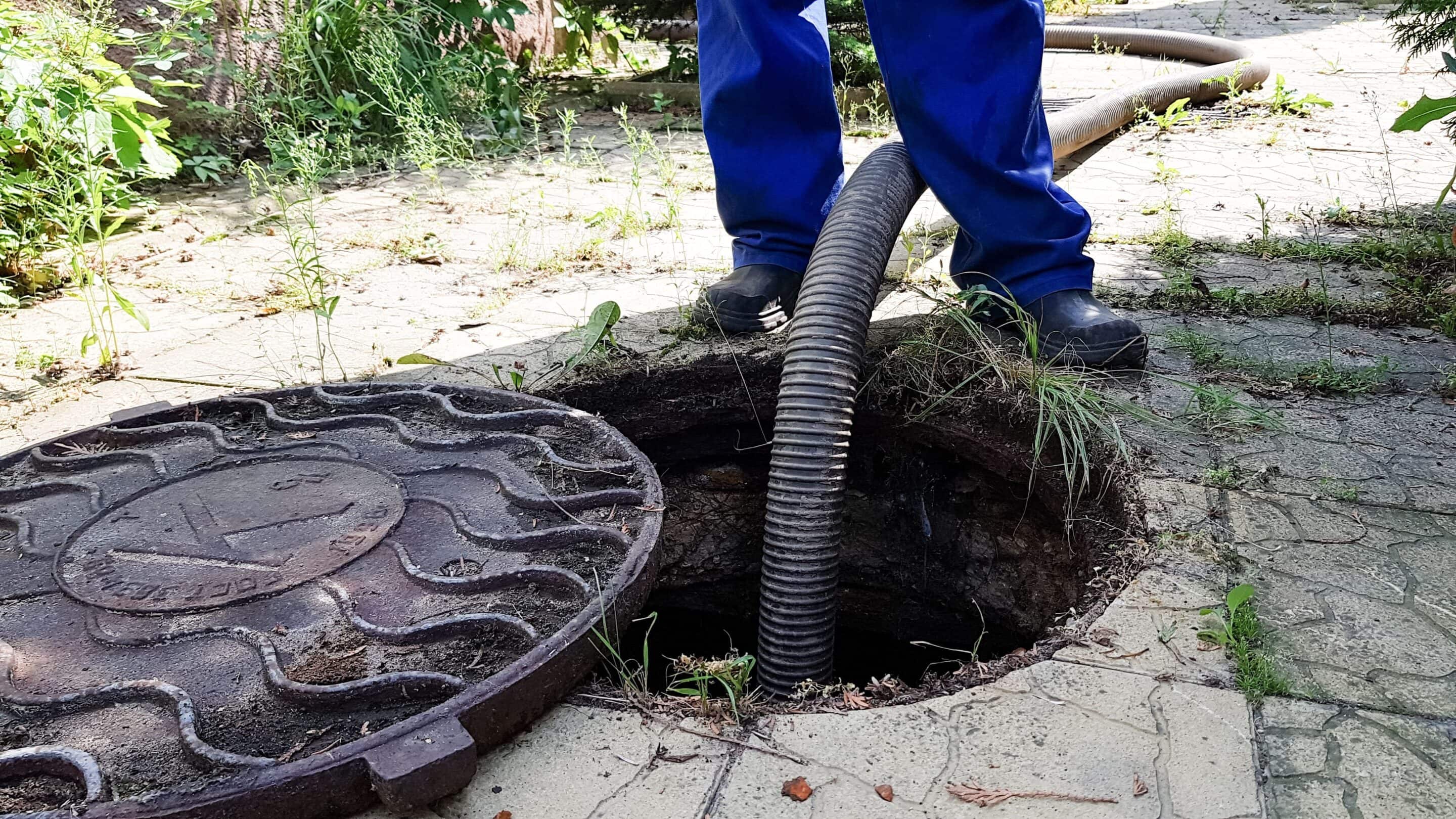 There are few issues more frustrating than a backed-up sewer line. If you're experiencing recurring clogged drains, non-functional sinks, broken toilets, or another similar issue, your sewer system may be malfunctioning or damaged.
Delta Plumbing & Mechanical is one of the most experienced sewer cleaning companies in the Great Lake State. Our licensed plumbing experts offer multiple professional services to help resolve your issues, including sewer line inspections, sewer and drain cleaning, and pipe repairs and replacement.
Here are the most common signs you need a sewer line cleaning or repair service and what our expert team of licensed plumbers can do to help.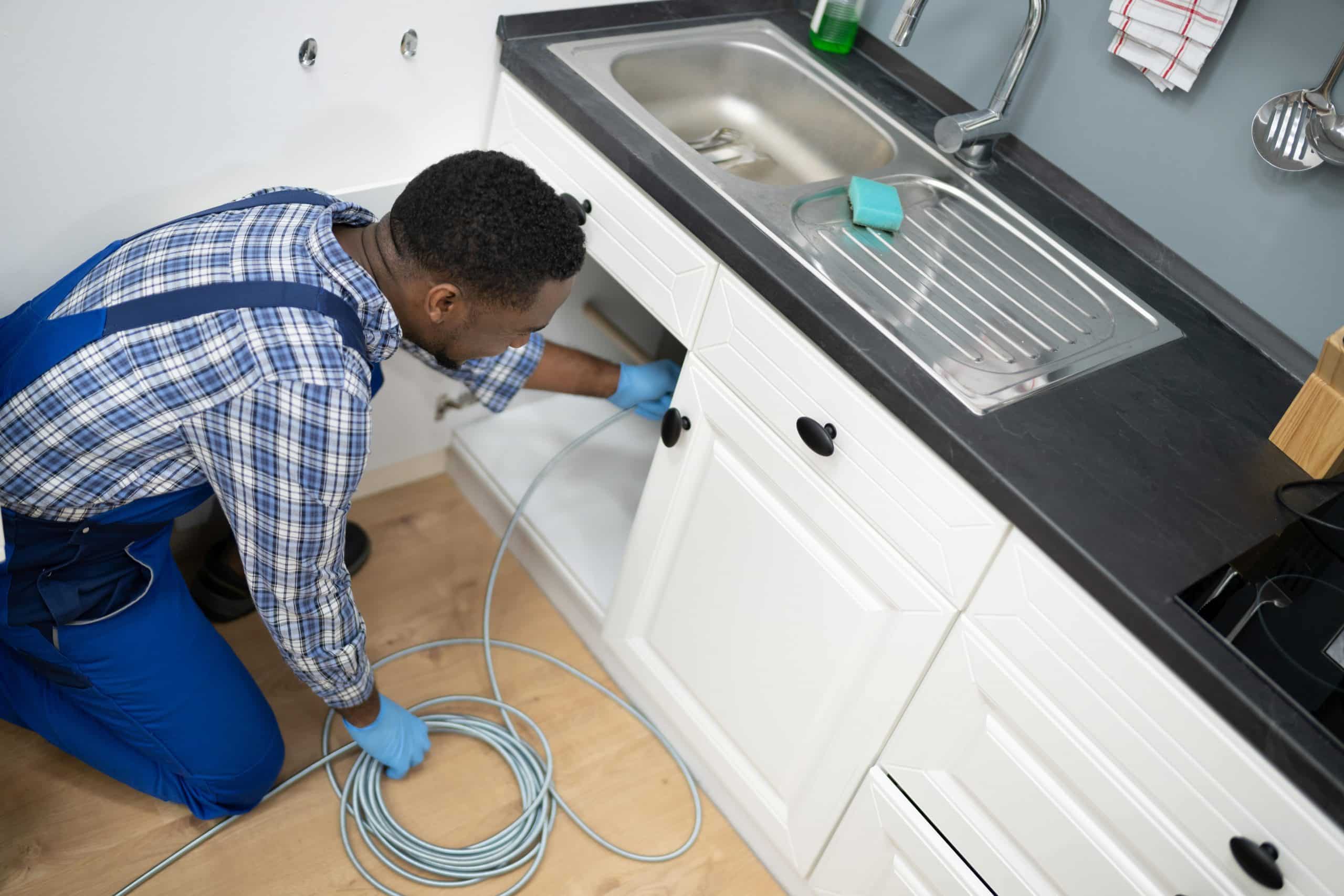 Recurring Clogs
Typical kitchen and bathroom sink clogs are occasional and relatively easy to address with home tools and solutions. However, if your clogs are persistent or occur daily, you may need professional clog removal services.
Delta Plumbing & Mechanical's experienced team of plumbing professionals offers complete drain cleaning services for residential and commercial buildings. Our licensed technicians will conduct a thorough video inspection of your backed-up sewer lines and find the exact location and nature of the problem.
Depending on what they find, our licensed plumbing service experts will use the most modern equipment for the job, from auger snaking to high-pressure water jetting, to provide you with the most efficient service possible. If necessary, we can also perform sink and toilet repairs.
Damaged Pipes
Many signs can indicate a leaking or burst sewer pipe. Here are some of the most common symptoms:
Sewage water backing up from the bathroom sink
Slow kitchen sink drains
Backed up floor drains or storm drains
Persistent sewage odors
Rodents, cockroaches, and other small animals inside the property
Signs of mold and mildew on your walls
A damaged sewer pipe is an emergency. If you're experiencing any of these signs, contact our 24-hour professionals without delay before the symptoms cause further damage to your home or endanger your health.
Delta Plumbing & Mechanical's dependable services can help you at any time of day. Our licensed plumbing professionals are qualified to provide the sewer repair services you need. Depending on the extent of the damage, your maintenance technician may use epoxy pipe lining, trenchless repair techniques, or whole-pipe replacement.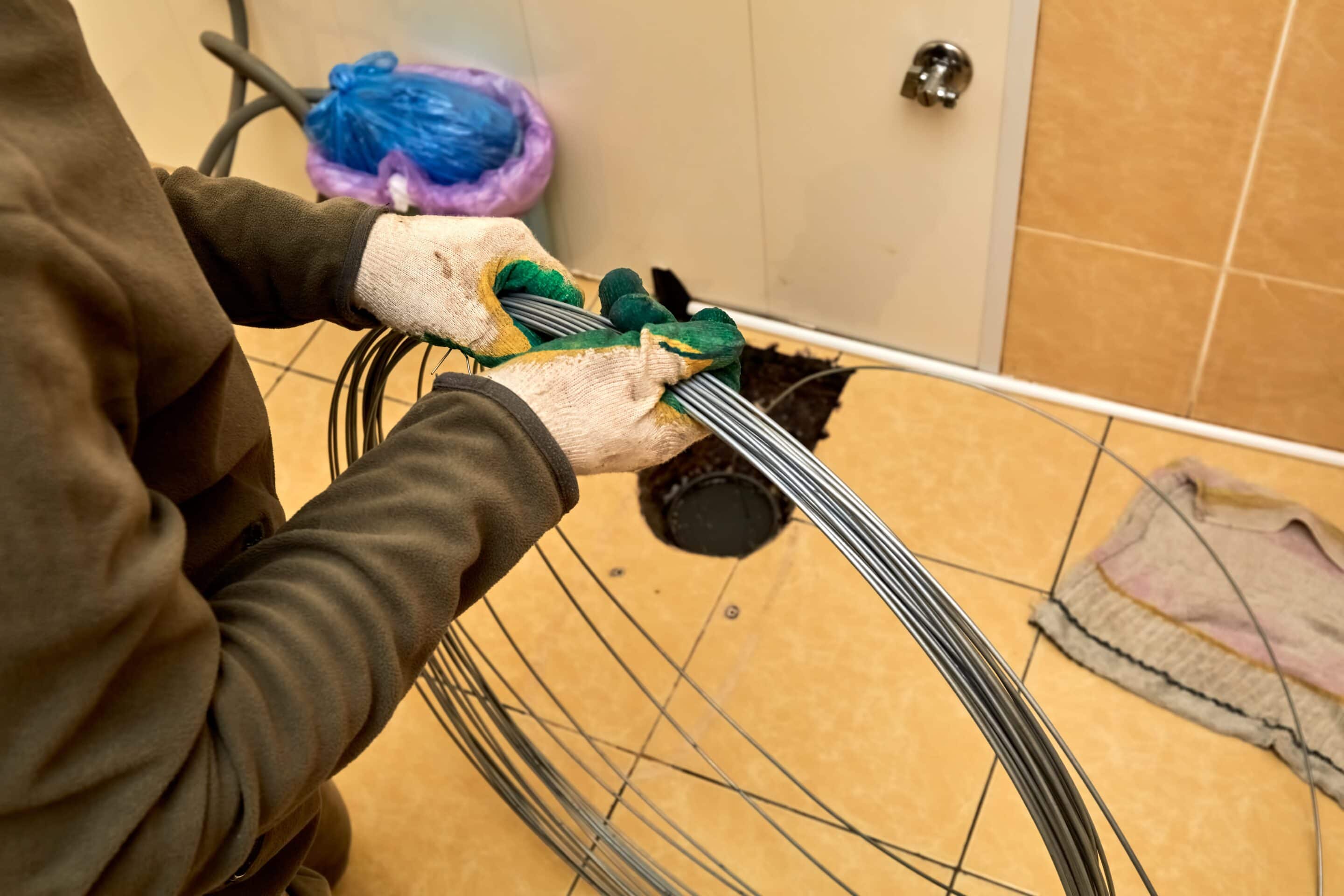 Inspections and Checkups
Even if your sewer lines do not show any signs of damage or blockages, scheduling regular sewage system inspections and maintenance services can help you detect and address problems before they worsen.
Delta Plumbing & Mechanical offers a professional inspection service for your sewage network, checking your pipes and drains for signs of early blockages, corrosion, and other forms of wear and tear. One of our courteous technicians can provide you with maintenance cleaning jobs and advise you on how to increase the longevity of your sewer lines.
Trust Delta Plumbing & Mechanical's Quality Services
Delta Plumbing & Mechanical is a Michigan plumbing company with decades of experience. We aim to provide the highest quality services to any customer in need of sewer pipe cleaning and repairs.
Whether you need a routine checkup, a professional line cleaning service, or 24-hour emergency services, our qualified technicians can help.