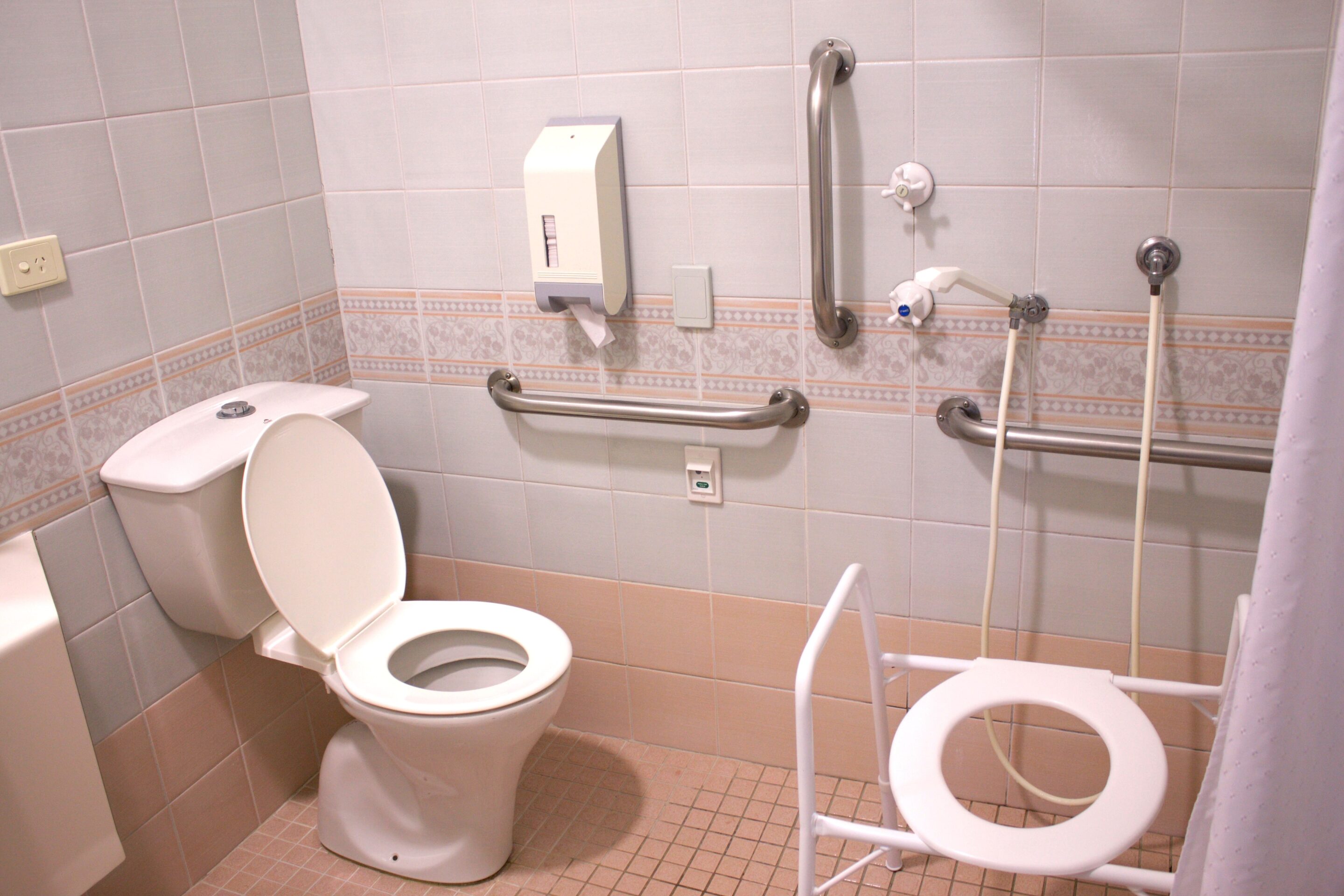 Medical facilities have unique plumbing systems, ensuring they can provide safe and sanitary care to patients. Hospitals, dental practices, and medical laboratories provide services that require specialized plumbing fixtures and equipment to function safely and reliably.
Medical gas systems and dialysis machines must adhere to medical specifications before being approved for use. Therefore installation must be carried out by licensed and certified plumbers with the required experience and qualifications to work with medical equipment.
At Delta Plumbing & Mechanical, we offer medical plumbing services for hospital buildings and other medical facilities. Our licensed and certified plumbers team is experienced in installing, repairing, and replacing various medical plumbing systems and devices. We ensure that all our work complies with Michigan's healthcare facilities code requirements.
Medical Plumbing
When installing medical plumbing, sanitation and safety for patients and staff is critical. Consistent and safe water supplies are essential to avoid bacterial contamination, pipe blockages, and drain backups. It is also important to ensure that water is delivered on-demand at safe temperatures through a hot water tank or cold water distribution supply.
Medical plumbing work must also be verified by national and federal organizations such as OSHA, CMS, and the NFPA. These agencies confirm that the company or professional installing or repairing the equipment has the qualifications, tools, and skill set to complete the project correctly.
At Delta Plumbing & Mechanical, we provide medical plumbing repairs, installations, and maintenance for numerous healthcare practices throughout Michigan. All our services are carried out by a licensed plumber with the experience and certifications to provide high-quality work.
Some of the specialist medical plumbing services we offer include:
Medical gas systems
Medical gas is an essential patient care module used in multiple healthcare services, from ICU units to general practitioner's offices. Depending on the type of gasses and air equipment you need, the installation process and safety requirements can vary. We install various gas equipment and piping for hospitals, dental facilities, and surgery rooms.
Carbon dioxide lines are one of the most common installations, as this gas is frequently used for minor procedures and non-invasive surgeries. Nitrous oxide, often referred to as medical oxygen, is administered for sedation and pain relief in family doctor practices, dental surgeries, and hospital buildings. We also input nitrogen gas lines and medical compressed air lines to power surgical tools and hospital equipment.
We ensure all installations adhere to building codes and workplace safety standards. Our plumbers are experienced in creating systems in various NFPA layouts, ensuring your staff can perform optimally without worrying about equipment. If you need a reliable gas line installation company, contact Delta Plumbing & Mechanical.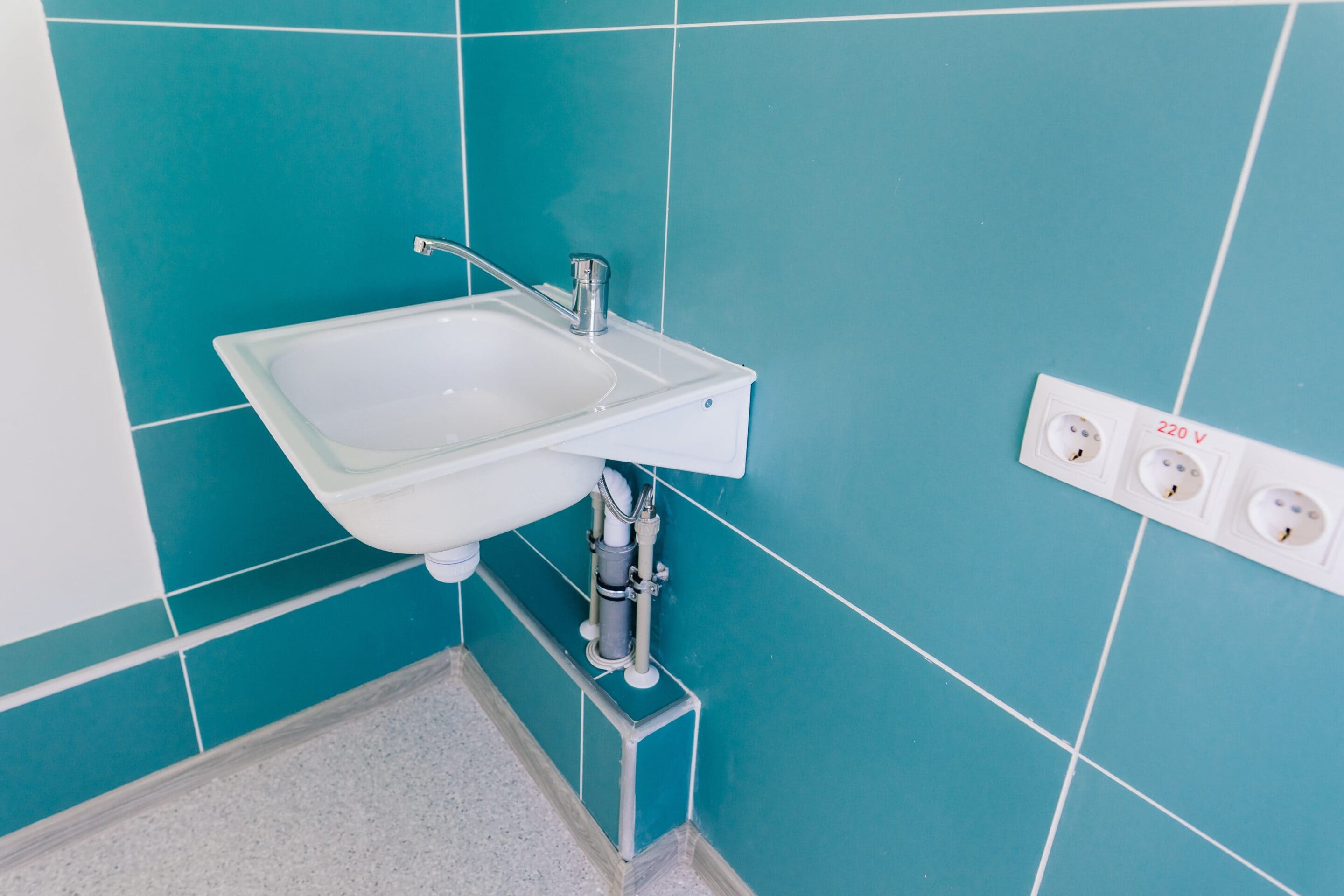 Water filtration
As a comprehensive Michigan plumbing company, we install high-quality water equipment, including softeners, filtration devices, cold water systems, and hot water heaters. Water filtration is necessary for safe kidney dialysis systems. If any impurities compromise the water in a dialysis machine, the patient's health may be at serious risk.
There are two effective water system options for dialysis equipment. The first is portable filtration carts that we hook up to the municipal water supply. These occasionally require a water purification device to filter the water before entering the dialysis box.
The second option is a reverse osmosis (RO) system. It uses a water softener, chlorine, and a charcoal filter to send purified water directly into the machine. This type of system needs frequent maintenance, which medical staff can carry out.
Drain cleaning
Drain maintenance and cleaning are essential in any commercial plumbing system, but especially in ultra-sanitary environments like hospitals. We provide high-quality, comprehensive drain cleaning services, ensuring your hospital sewer system is pristine and free of blockages.
We use state-of-the-art inspection technology to diagnose the building sewer. The plumber inserts a camera into the pipes, which broadcasts a live feed of your plumbing system. If we detect blockages or sediment buildup, we offer a range of affordable solutions to clear the clog.
Minor buildup can be removed with standard sewer augers, breaking down sediment so it can flow through the system and into the wastewater line for safe disposal. For significant cleaning tasks, we use powerful hydro jets. These units have 360° rotating heads that shoot water at up to 7,000 psi, making light work of stubborn blockages.
Healthcare Facilities We Work With
Our operations span the entire state of Michigan. We are happy to liaise with the building management department, ensuring you are fully satisfied with our services. We work with a range of healthcare facilities, including hospitals, dental practices, veterinary clinics, and assisted living centers.
Commercial Plumbing Services
Delta Plumbing & Mechanical is more than a medical plumbing service. We also offer a wide range of commercial plumbing installations, repairs, and replacements, such as:
Equipment installs
Industrial piping installation, repairs, and replacements
Commercial heating installation, repairs, and replacements
Domestic water treatment (water softeners and filtration systems)
Pipe repairs
Sump pump systems
Garbage disposal units
Backflow testing and installations
Smoke testing
If you require follow-up checks, maintenance, or repairs, schedule a visit from one of our plumbers
Maintain a Safe Health Care System With Medical Plumbing
Medical facilities can't afford to experience unexpected equipment failures, from gas supplies to waste disposal systems. Minimize the risk of plumbing emergencies by hiring the services of a reliable plumbing company, like Delta Plumbing & Mechanical. To schedule an appointment or find out more, contact us online or give us a call today.