Trust Us with Your Excavation Needs:
When was the last time your storm drain or sewage system was serviced? Outdated sewer pipe systems frequently result in issues like pipes collapsing, cracking, or getting enmeshed with roots. Contact Delta Detroit's experts if you are currently dealing with any of these problems. We have more than 25 years of experience servicing our local communities!
What We Provide:
Excavations on current lines or new construction
Specialization in water lines, sewer lines, storm drains, and rain run-off systems
We will identify the issue and look for the best secure and affordable solution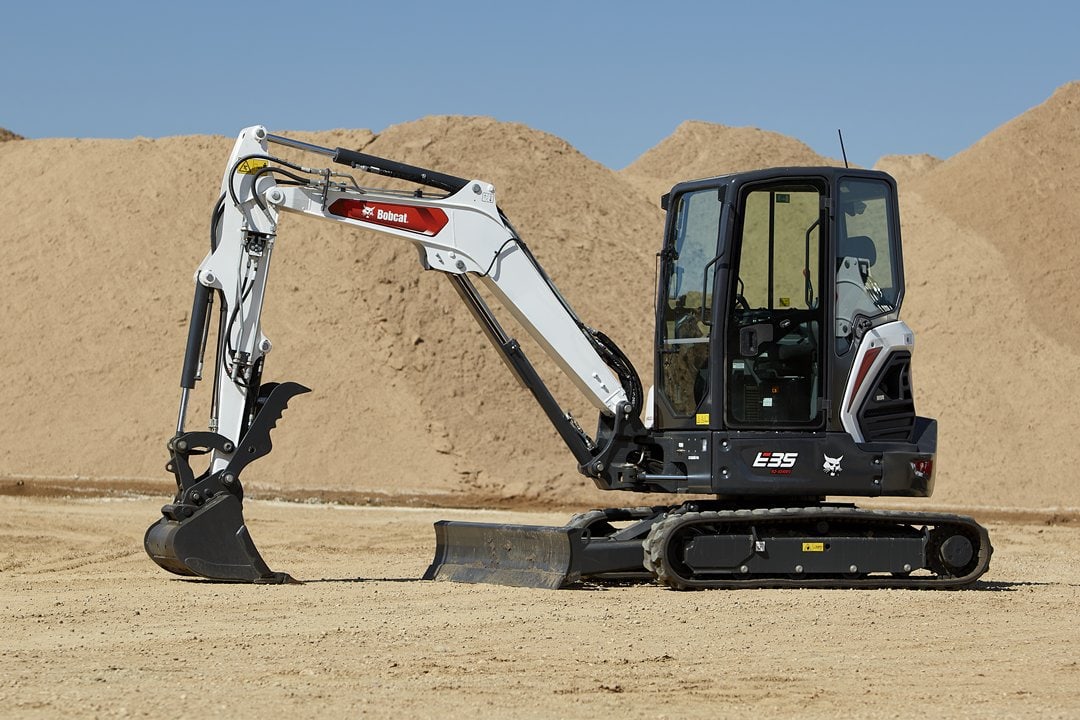 Delta Detroit is a full-service excavation company. We are experts in excavating land for any type of project, including water lines, sewer lines, storm drains, and rain run-off systems. Hire our experienced team for the best results, every time.
Water Line
We are your local water line installation and repair service for residential and commercial properties. We can handle all your excavation needs, whether it's a new waterline installation or fixing an old one that broke.
Sewer Line
Our experienced team has the experience and equipment to handle commercial and residential excavation and sewer line installation and replacement. We use digital cameras to inspect your sewer main and make a decision before we begin any repairs.
Storm Drain
Our professionals can install and connect roof and footing drains to outgoing storm lines to repair and maintain stormwater systems.
Rain Run-Off Systems
Dealing with excessive rain run-off? Our team is your trusted source for both drain and culvert installation to fit your specific needs.