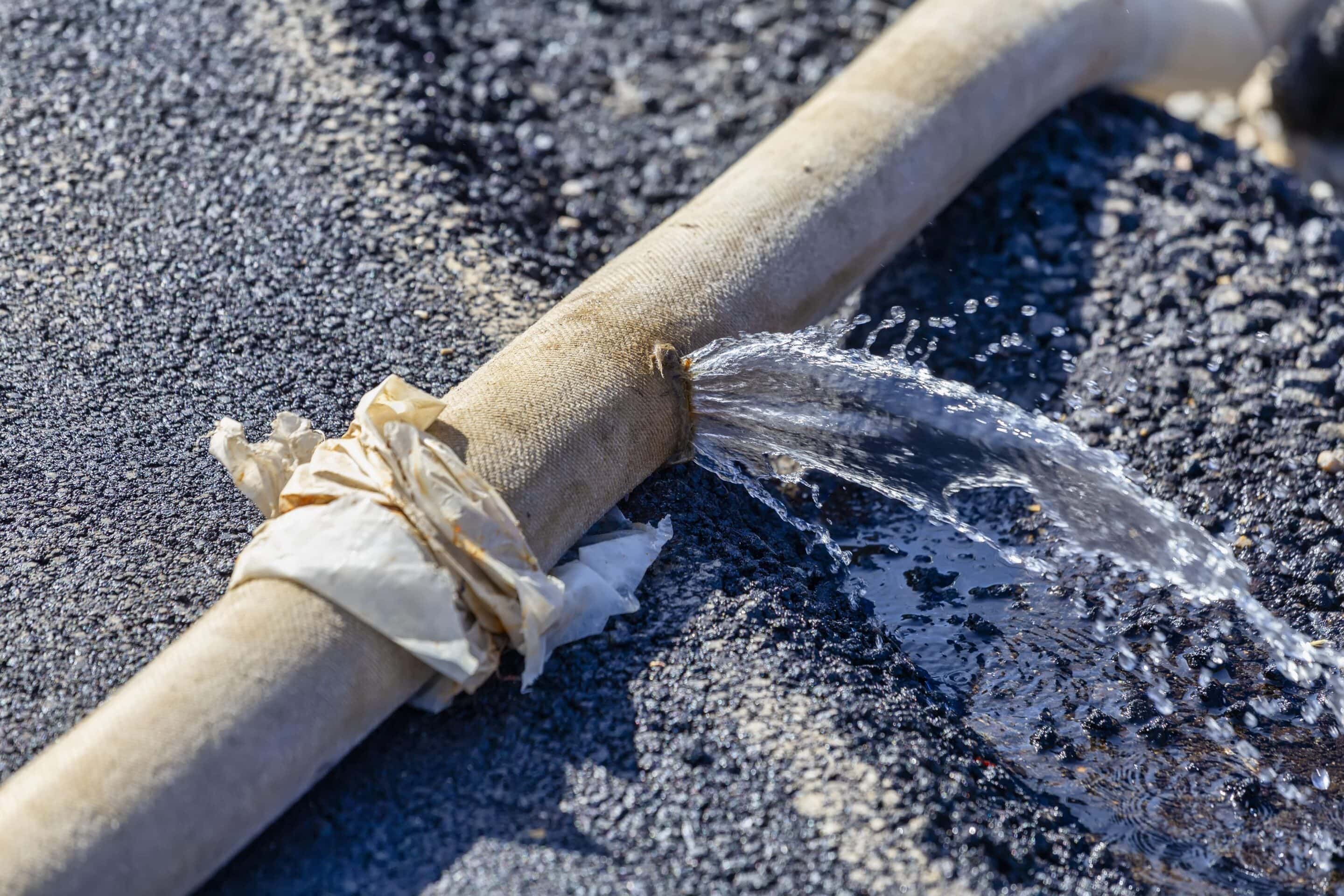 A plumbing emergency is a plumbing issue that homeowners cannot fix themselves. The consequences of plumbing issues are often immediate and highly stressful, as they can disrupt some of your home's most basic amenities.
If you experience an emergency plumbing issue, it's time to call a professional at Delta Plumbing & Mechanical. Learn about plumbing emergencies, how to recognize one, and when to call a Delta Plumbing & Mechanical qualified emergency plumbing service.
What is a Plumbing Emergency?
Typical plumbing concerns and issues turn into emergencies if you run into a problem that you cannot fix or repair yourself. Here are examples of the most common issues and when to call an emergency plumbing team.
Overflowing toilets
One of the most common bathroom plumbing problems is the overflowing toilet. If you cannot fix the cause of your clogged toilet overflow with standard home methods, such as using a plunger or chemical agents, shut off the toilet's water supply and call Delta Plumbing & Mechanical's 24-hour emergency plumbing service for toilet repair.
Severely clogged drains
Clogged pipes and drains can be frustrating to remediate. If you cannot get rid of a clogged pipe or floor drain with your auger or sink plunger, contact a Delta Plumbing & Mechanical plumber as soon as possible.
Our emergency plumbing specialists can deploy a more effective solution, such as a motorized drain snake or a hydro jet. These solutions also act as drain cleaning tools, reducing the risk of clogging in the future and offering you long-term peace of mind.
Burst or leaking water lines
In Michigan, the average outside temperature can reach as low as 18°F during winter, creating the ideal conditions for pipe bursting. However, leaky water lines can occur year-round simply due to wear and tear.
If you find a burst or leaking water pipe in your house, this automatically qualifies as a plumbing emergency. Don't try to fix broken pipes yourself. Call Delta Plumbing & Mechanical's emergency leak repair service as soon as possible.
If you cannot find the leak yourself, an emergency plumbing repair service can use leak detection tools to locate and fix the leaky pipe.
No hot water
If you find yourself without hot water, your water heater may be faulty. Check whether simple troubleshooting, such as adjusting the thermostat or verifying that no power or lines are disconnected, can help you fix the issue.
If you still don't have hot water, you'll need to contact 24-hour emergency plumbing repair services. Our experienced plumbing team has the necessary expertise to offer water heater repair and servicing.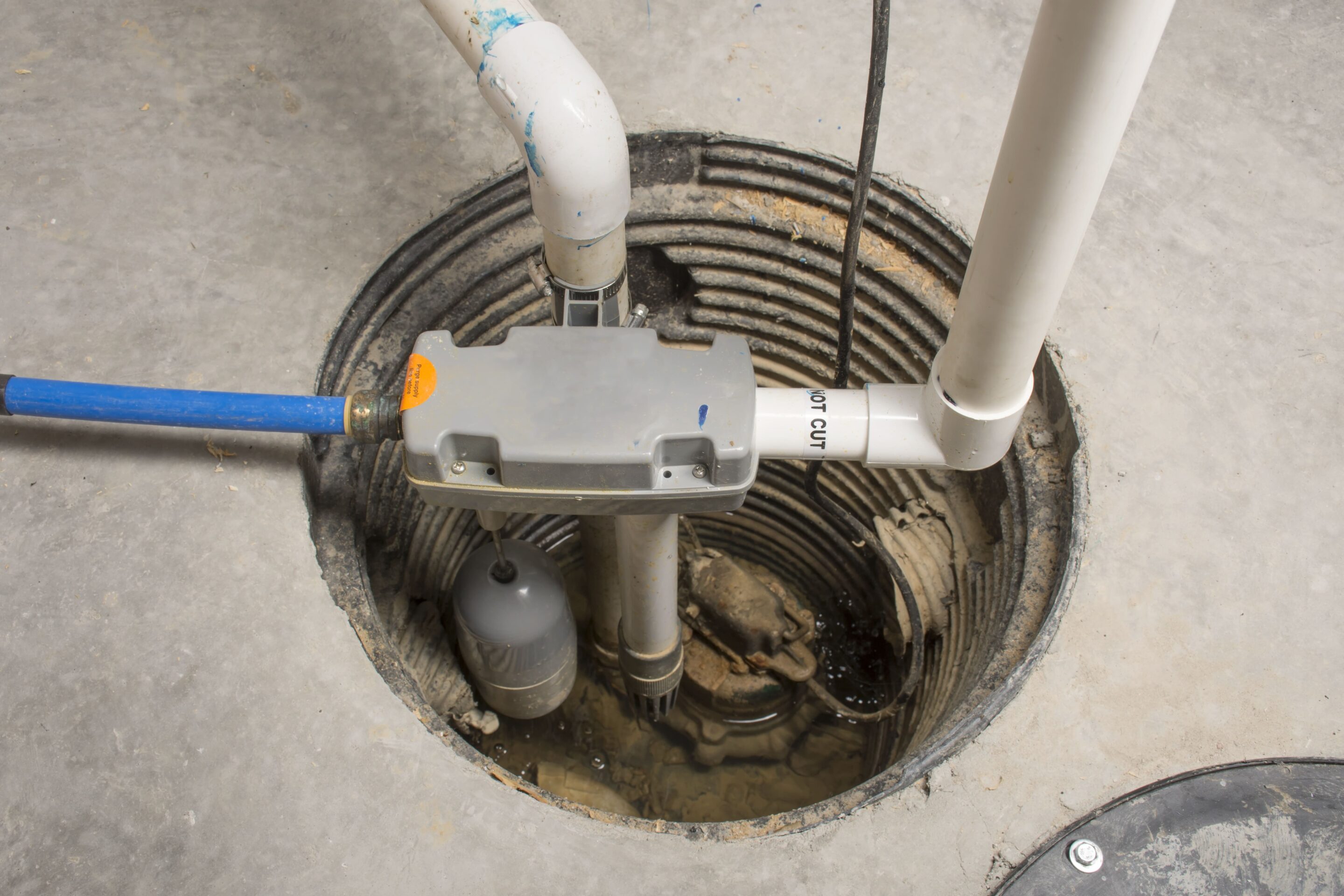 Sump pump failure
A sump pump (or ejector pump) is a pumping device typically installed inside a basin at the lowest point of your house, such as the basement. Its primary purpose is to extract the water from your home and discharge it back to a safe place, such as a dry well, a pond, or a drain.
If your sump pump fails during heavy rainfall or a thunderstorm, your basement may become flooded, causing severe moisture damage to your property's foundation and other structural elements. Other signs include irregular cycling, unusual noises, or strong vibrations. If you suspect your sump pump isn't functioning correctly, you will need the experienced team of emergency service technicians from Delta Plumbing & Mechanical to fix it.
Don't Wait to Address Plumbing Emergencies
Delta Plumbing & Mechanical plumbing company offers services to address emergencies, conduct repairs and maintenance, and prevent future damage to your house's plumbing network. If you are experiencing any issues with your house's plumbing, call our emergency plumbing team to prevent further damage and expensive repairs.