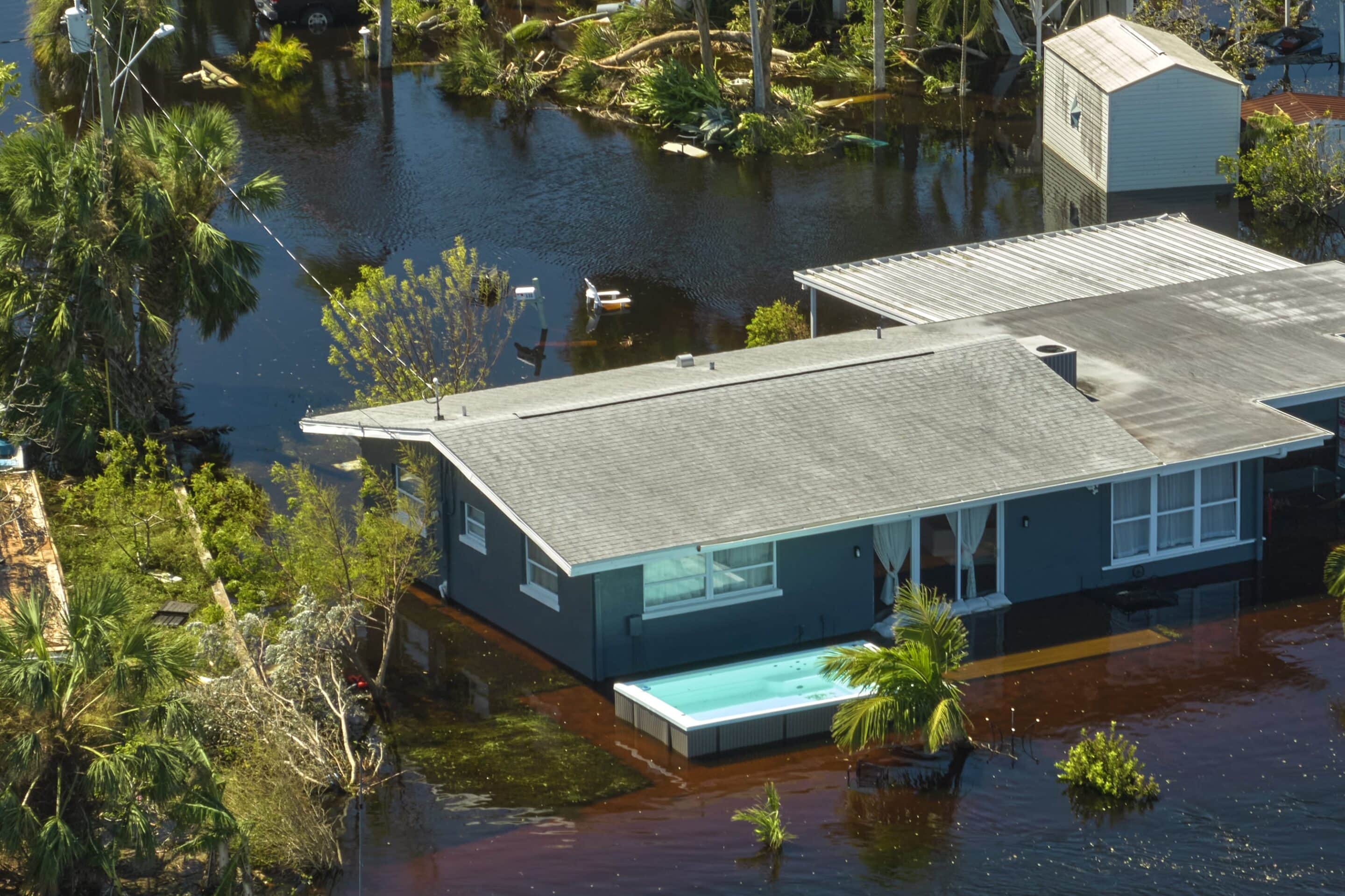 Don't wait to contact your local flood restoration specialist when water damage happens. Emergency service is always available 24/7 and can be onsite within an hour or less. Keep your building dry and clean with our team of emergency flood restoration experts. We specialize in handling any water damage, from the most minor to major catastrophes.
Floods happen and it's hard to know what to do. Pipes burst, tubs overflow, basements flood from rainwater or melting snow. Flooding can come in various shapes and sizes but it always leaves behind the same problems: moisture, the potential for mold to grow, and property damage. We are the leading provider of water damage repair services for both residential and commercial buildings in Michigan. We are accessible twenty-four hours a day, seven days a week, 365 days a year. one ). We are proud to offer our efficient and professional services to the help restore your space after a flood.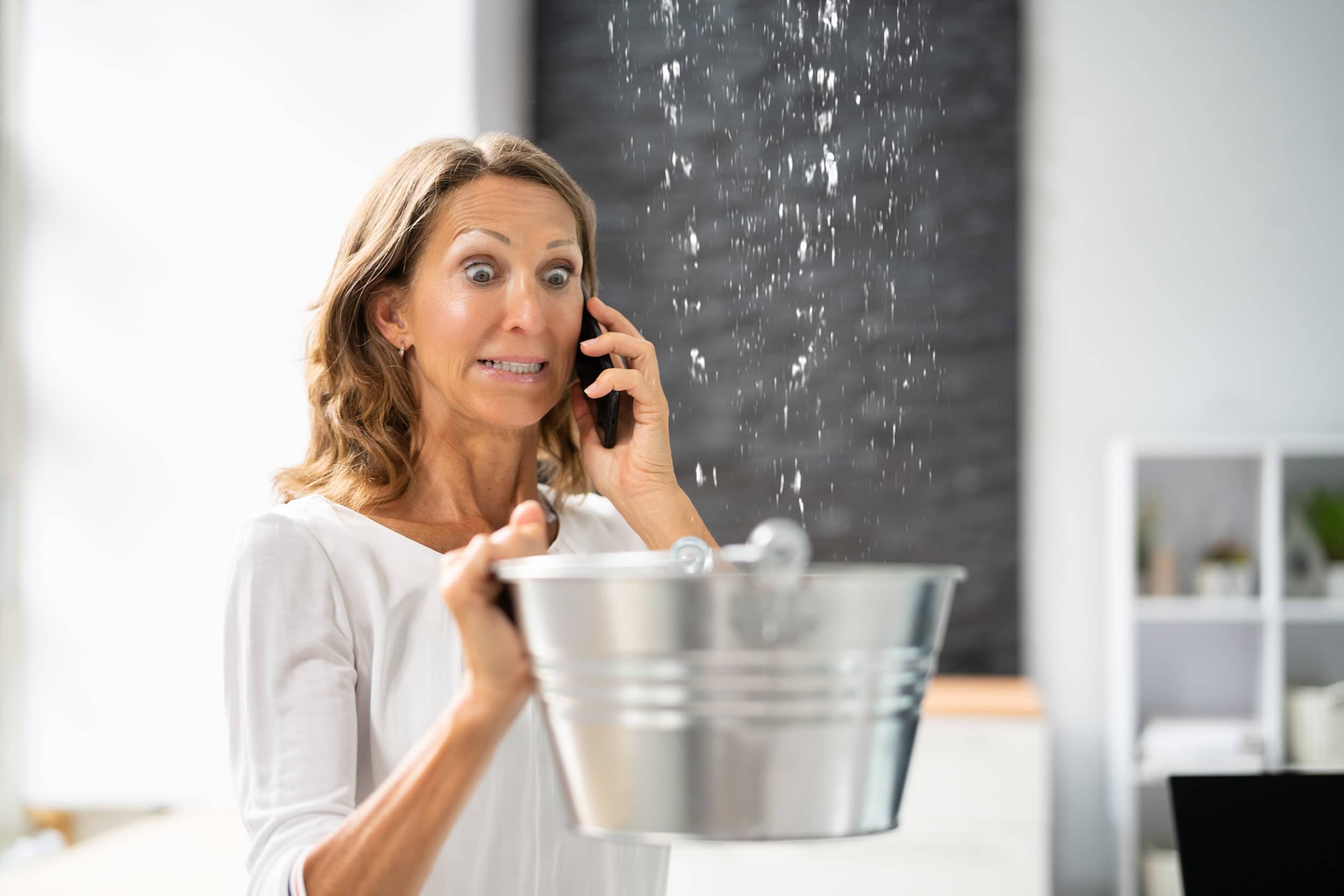 We understand the stress of a water emergency.Our crew will head over to your area as soon as you contact so they can inspect the damage. Every day of the year, 365 days a year, our licensed technicians are on call.