Commercial plumbing services primarily work on offices, restaurants, apartments, and other types of commercial buildings. Although the tasks may seem similar at first glance, the scope and scale of a commercial plumber's work is more demanding than its residential equivalent. Here's what to expect from Delta Plumbing & Mechanical quality plumbing services for commercial buildings.
Large Scale Work
The average size and scale of a typical commercial building frequently results in larger, taller, and more complex plumbing networks than those found in residential buildings.
Every element of the network is bigger: the plumbing fixtures are larger, the equipment must service higher volumes of water, and in many instances, industrial-grade equipment like boilers, fire systems, and industrial piping is necessary.
Besides performing more typical plumbing tasks, such as toilet repair, leaky faucets, low water pressure issues, or drain cleaning, a commercial plumbing company has experience handling industrial- and commercial-grade equipment, such as large water heaters, sump pumps, drinking fountains, and 12V backup power.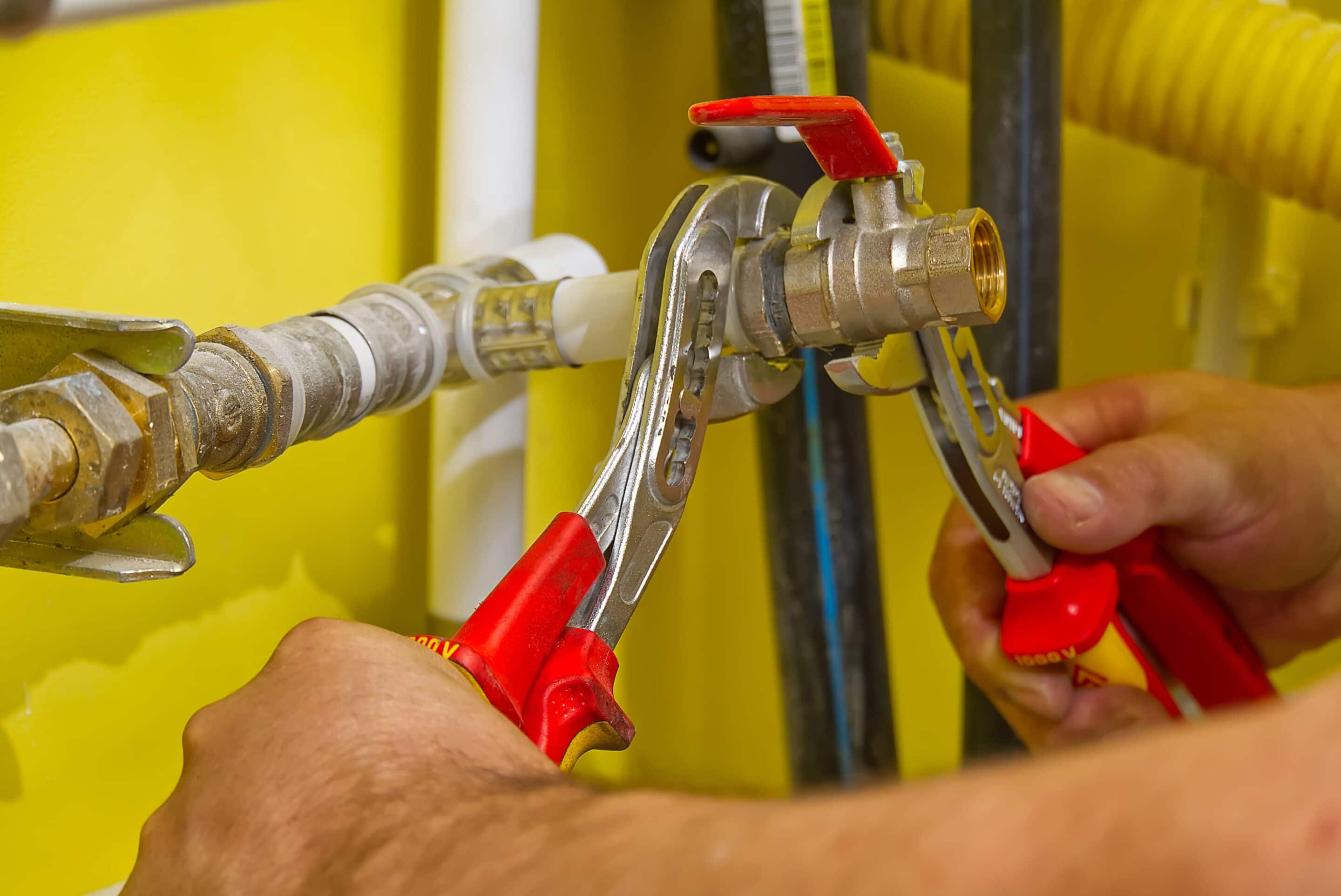 Higher Standards
Plumbing companies must maintain a commercial building's plumbing fixtures and equipment to a higher degree of care than residential equivalents because the potential consequences are more severe. For example, water damage in a clinic or hospital can endanger lives.
Some of the issues commercial plumbers encounter are also unique to their work environment. For instance, a leak near the water heaters or the primary water supply can cause uneven or fluctuating pressure throughout the whole building.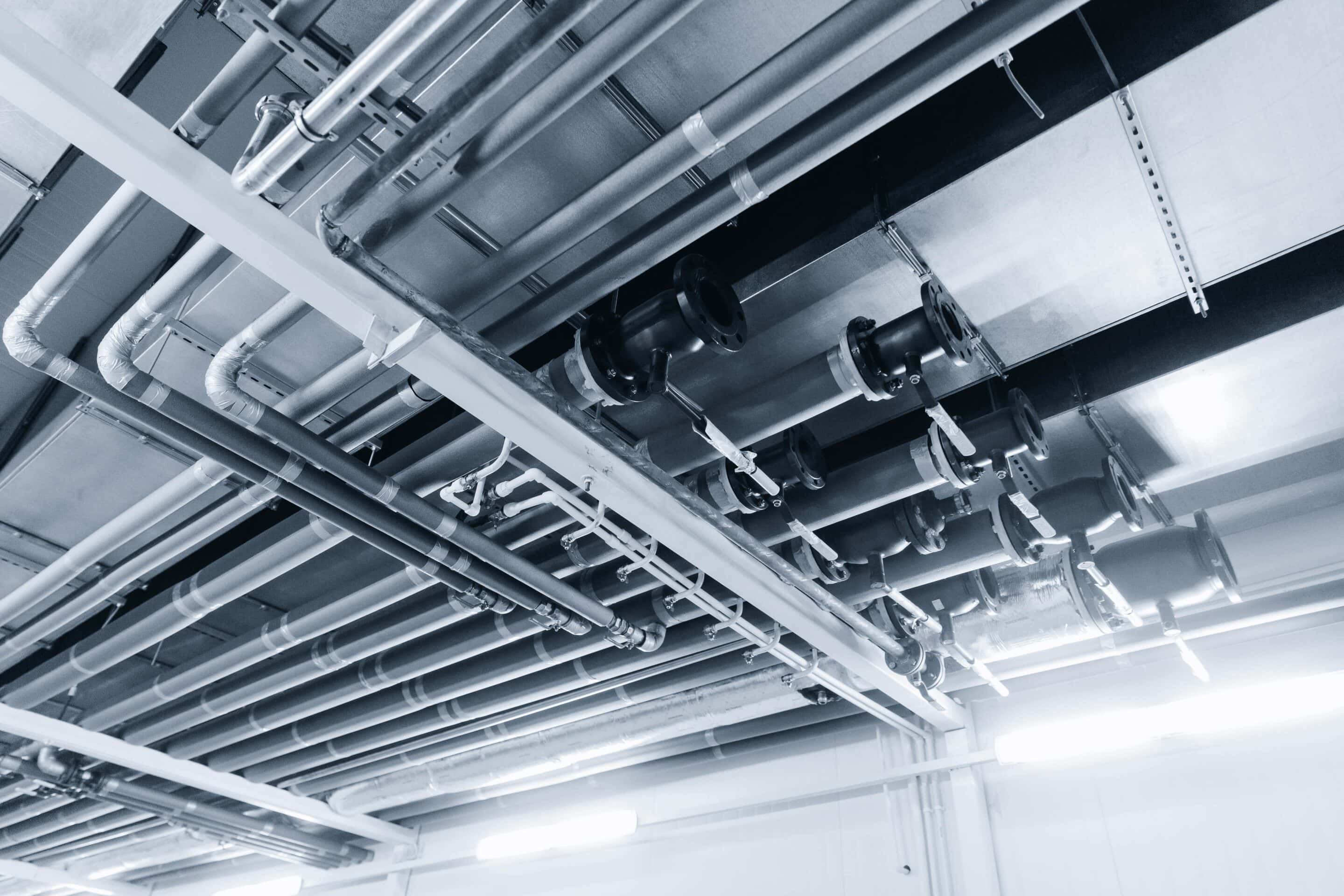 A Focus on Preventative Maintenance
Due to the potential severity of a failure and the high costs of plumbing repairs in a commercial building, most commercial plumbing companies offer maintenance contracts to their customers.
A maintenance contract is a guarantee of full-service plumbing on the commercial property's pipes and equipment. It ensures technicians regularly visit to keep the system in good condition and save the customer significant amounts of money on an emergency plumbing service.
Examples of preventative maintenance services include cleaning overflowing urinals and clogged toilets, removing a floor drain, removing sewer gas odors, and repairing a sewer line.
Contact Qualified Commercial Plumbers Today
If you own or operate a commercial building in Michigan, partner with Delta Plumbing & Mechanical's reliable team of commercial plumbing contractors. We have the expertise to resolve any commercial plumbing issue and protect your building's pipes from leaks, clogs, and other forms of damage.