Backflow occurs when the water flow in a plumbing system is reversed. This can happen in various water systems, including a residential or public water supply. The primary cause of backflow is when the water pressure at the mains is lower than the internal system within a building. A burst water main can cause this negative pressure change, putting excessive pressure on the system.
Another common cause of backflow is a bore pump with cross-connections to the internal piping arrangement. If the pump is set to a higher pressure than the mains, it can inadvertently cause water flow reversal. This reversal can cause contaminated water to enter clean supply lines.
While discoloration and particle buildup are obvious signs of contamination, some pollutants are virtually undetectable by appearance, taste, or smell, making them extremely dangerous.
It is crucial to have your property's plumbing assessed by Delta Plumbing & Mechanical professionals. Our backflow prevention and testing services ensure that your plumbing lines function optimally for clean, fresh water at your property.
How Does Backflow Happen?
In a fully functional plumbing system, adequately pressurized water flows through the property, regardless of piping arrangement. However, when a drop in water pressure occurs, the system cannot push the water through the building and water utilities. Instead, the water flow slows and sinks back into the supply lines.
Since cross-connections often link municipal water supply lines to lawn irrigation systems, garden hoses, and other instruments, potentially harmful chemicals can enter the building's drinking water. Animal waste, yard waste, fertilizers, and chemical runoff from lawn sprinkler systems can cause significant health issues if they are consumed. Backflow preventers are essential to minimize the risk of contaminated, non-potable wash water.
Backflow Prevention
If your water supply is of questionable quality, consider putting backflow prevention measures in place. Backflow prevention devices can be installed on a potable water supply, helping prevent backflow and backpressure.
A backflow prevention apparatus is a mechanical device that ensures a normal flow of water in one direction. Backflow devices are commonly installed in the water piping of a home, public water supply system, or industrial facility.
Backflow Prevention Devices
There are several different backflow preventer device designs. After inspecting your system, a licensed plumber from Delta Plumbing & Mechanical in Michigan can recommend a device. A backflow preventer is typically recommended according to a specific drinking water supply system, municipality regulations, and the water pressure in your pipes.
Some of the most effective residential and commercial backflow prevention devices include:
Hose bibbs
A hose bibb is a type of vacuum breaker designed for use on outdoor faucets to connect hoses. The bibb screws directly onto the faucet. It contains a spring-loaded check valve that stops water backflow. The check valve adjusts according to the water flow, preventing the water from flowing more than one way.
Pressure vacuum breakers
The pressure vacuum breaker is designed for systems with downstream pressure. This type of device is used mainly for underground lawn sprinkler lines. They are testable devices, with built-in test cocks ensuring you can monitor water pressure and check whether the device is working correctly.
Double check valves
A double check valve or double check valve assembly is a reliable backflow preventer. These devices are found mainly in emergency applications, like fire sprinkler systems. Double check valve assemblies contain two spring-loaded check valves arranged next to each other. If one valve doesn't work, the second activates, preventing backflow from occurring.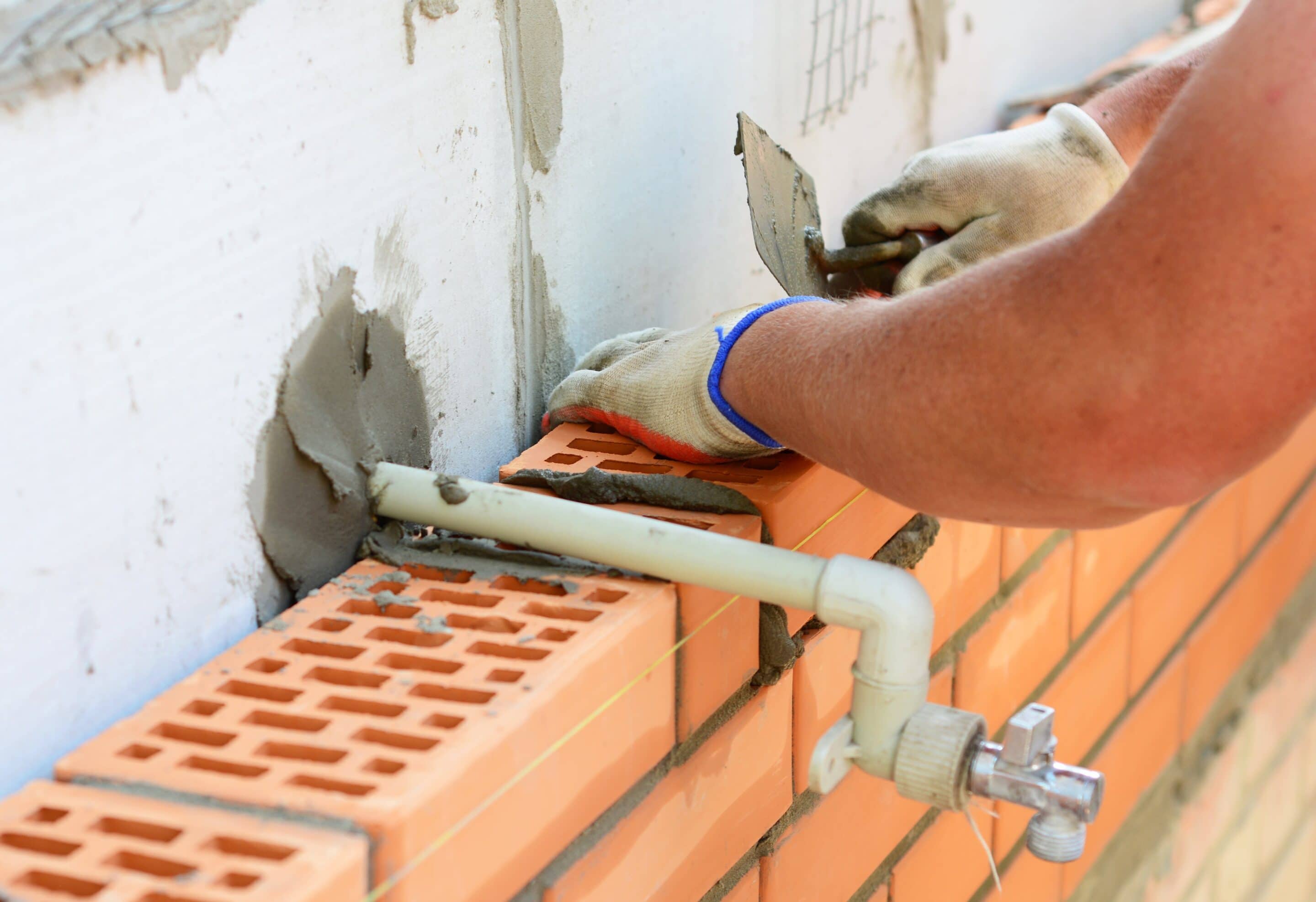 Backflow Prevention Regulations, Michigan
The Michigan Safe Drinking Water Act legislates rules and regulations to maintain a safe public drinking water supply. The document rules that communities must enact a cross-connection control program to prevent contamination. A high-quality backflow prevention device is one of the most effective and affordable ways to avoid backflow and ensure safe drinking water.
Backflow device testing
All mechanical devices should undergo routine inspections and regular testing to guarantee they are fully functional. This is especially important when it comes to the public drinking water supply. Backflow prevention devices should be installed and tested by a professional who meets the minimum requirements of the Michigan Mechanical Plumbing Associations testers course.
Our plumbing professionals at Delta Plumbing & Mechanical can test a wide range of backflow devices, from double check valves to pressure vacuum breakers. Your water supply will be shut down for approximately 30 minutes as the test occurs.
Backflow prevention devices must be tested immediately after installation. Residential homes are required to have backflow appliance testing once every five years. Commercial properties must test backflow devices annually.
Avoid Water Contamination With Backflow Prevention and Testing
While there's no guarantee your local water supply won't experience pressure loss, you can avoid water contamination with an appropriate backflow prevention device. Contact Delta Plumbing & Mechanical to assess your system and determine the best equipment for your home or facility. Once the device is correctly installed, stay on top of maintenance and schedule professional testing regularly.