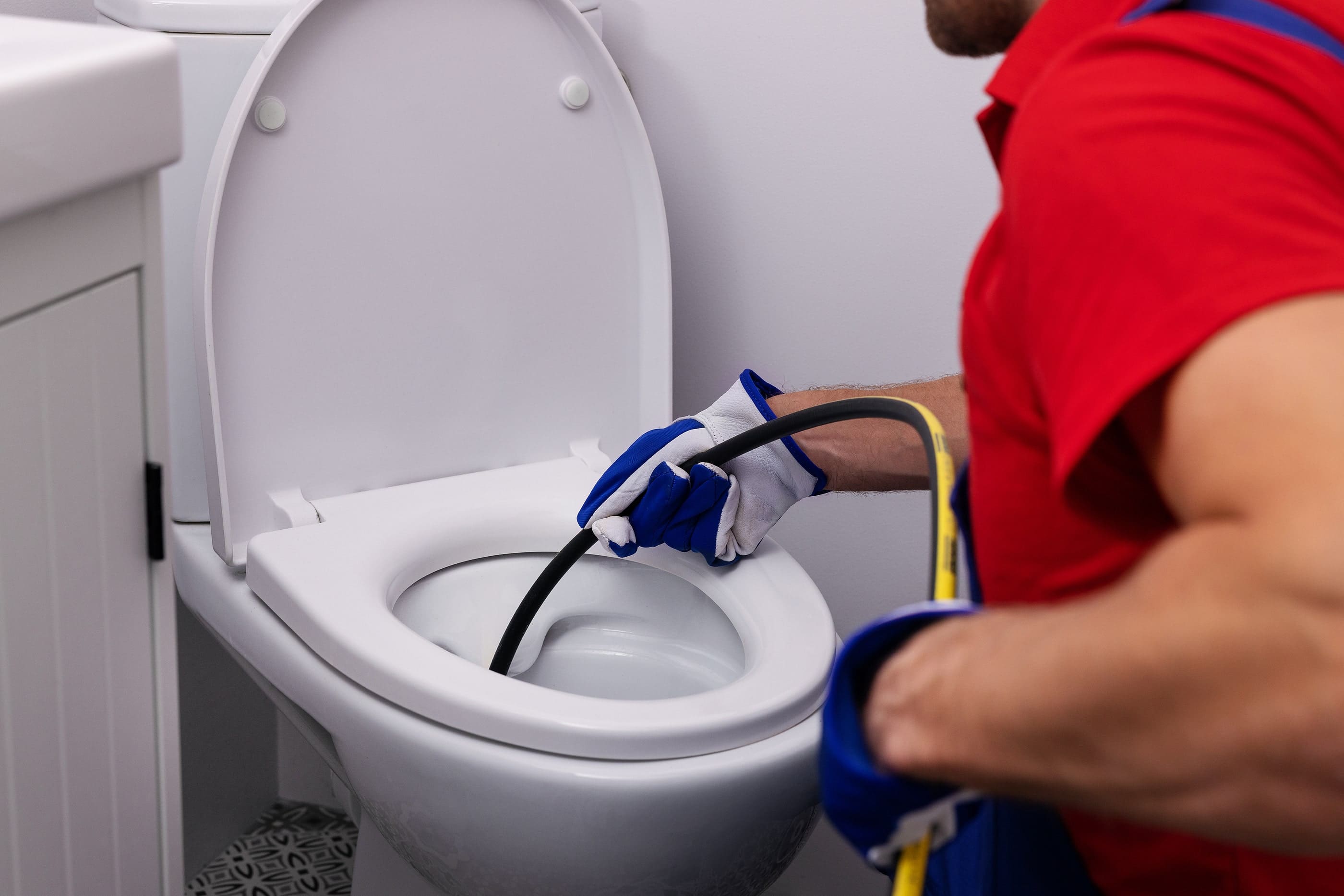 If you're a Rochester Hills, Michigan resident, then you know that when something goes wrong with your plumbing, you need someone who can come out immediately and fix the problem.
Delta Plumbing & Mechanical understands that plumbing issues can happen anytime, and we are committed to providing prompt, professional emergency services.
Common Plumbing Emergencies
Several plumbing issues can be considered an emergency. Some of the most common problems include:
Burst pipes: Burst or broken pipes can cause extensive water damage to your home or business.
Sewage backup: A sewage backup can be dangerous because it can contain harmful bacteria and viruses.
Gas leaks: Gas leaks can lead to explosions or fires.
Water heater failure: A water heater failure can result in no hot water or flooding.
Leaking toilets: A leaking toilet can waste a lot of water and lead to higher water bills.
Emergency Plumbing Services in Rochester Hills
If you are experiencing a plumbing emergency, Delta Plumbing & Mechanical offers a full range of emergency plumbing repairs, including:
Sewer Repair
We provide a comprehensive sewer repair service that is designed to meet the needs of both residential and commercial customers. Our team of experienced professionals will assess the extent of the plumbing or water damage and develop a customized repair plan.
In most cases, we can repair the sewer line without excavating the ground, which minimizes disruption and saves our customers time and money.
Gas Leak Detection
Delta Plumbing & Mechanical takes gas leak detection and repair seriously. We understand the dangers a gas leak can pose to your home or business and are committed to providing our customers with the highest quality service possible.
We use the latest technology and equipment to locate and repair gas leaks quickly and safely.
Pipe Leak Detection and Repair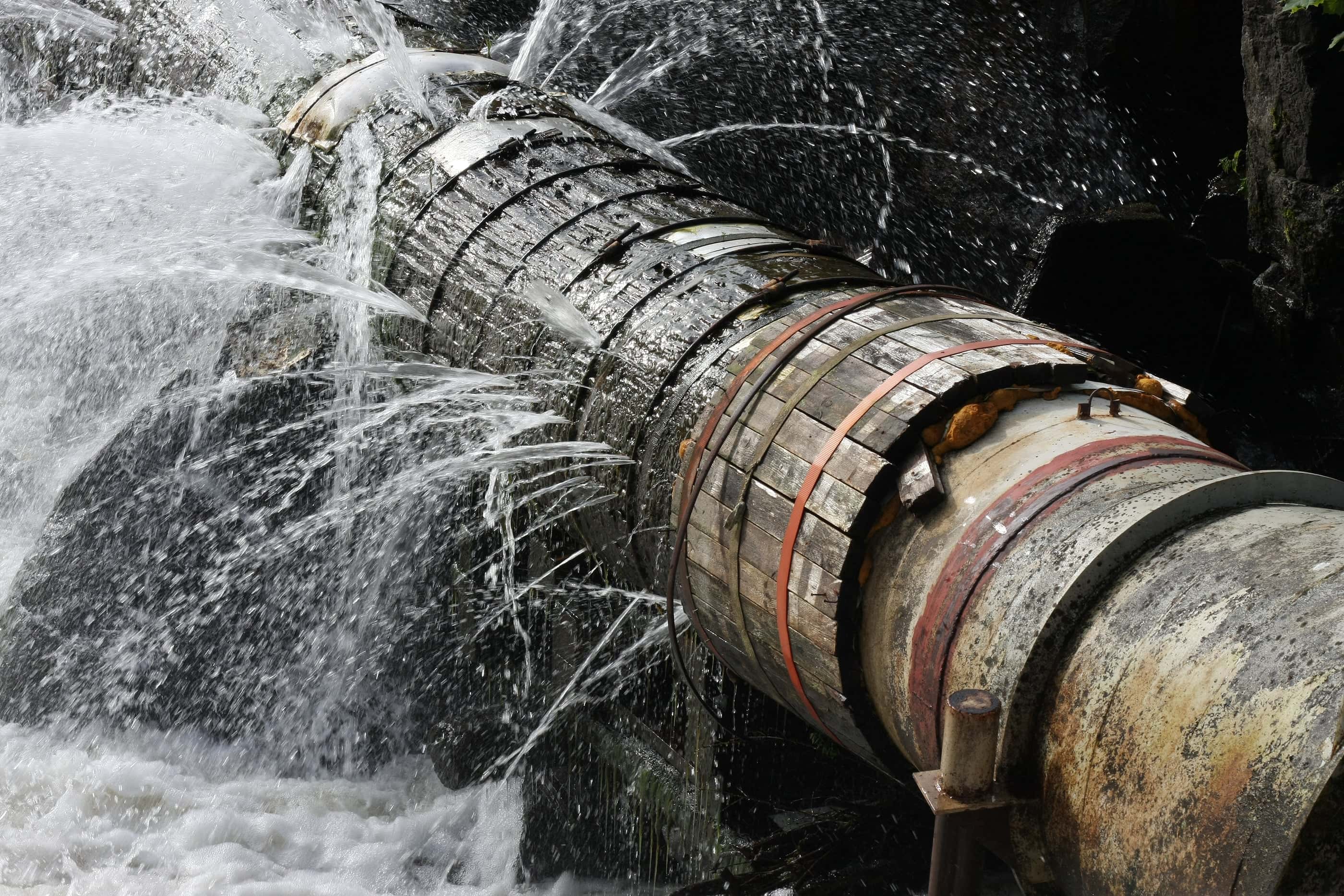 We start by comprehensively inspecting your piping system to identify any potential leaks. Once we have located the leak, we use state-of-the-art repair methods to fix the problem.
We can often fix this plumbing problem without replacing the entire pipe. We also offer a pipe replacement service if necessary.
Hydro Jetting
We perform hydro jetting by connecting a high-pressure hose to a water source and running it through the length of the sewer pipe. The water pressure is used to dislodge blockages and flush debris out of clogged drains or frozen pipes.
Hydro jetting is an effective way of drain cleaning and preventing future blockages.
Water Heater Repair and Replacement
We understand the importance of having a reliable and efficient water heater and are dedicated to providing the best possible service. Our experienced technicians will carefully assess your water heater and determine the best course of action.
In most cases, our master plumbers can repair your water heater and extend its lifespan. However, if your water heater is beyond repair, we will provide a replacement unit that is properly sized and installed.
Sump Pump Repair
A sump pump is a vital part of any home's plumbing system, as it helps to prevent flooding by pumping water out of the basement or crawl space. If your sump pump stops working, it can lead to serious problems.
We offer sump pump repair services to ensure that your pump is in good working condition. We can also provide sump pump replacement services if your pump is beyond repair.
Get Reliable Emergency Plumbing Services in Rochester Hills
If you need reliable emergency plumbing services in Rochester Hills, look no further than Delta Plumbing & Mechanical. Our team of experienced professionals is available 24/7 to respond to your call, and we'll work quickly and efficiently to get your plumbing system up and running again.
We understand the importance of getting your home or business back to normal as soon as possible, and we'll do everything we can to help you achieve that goal. If you have a plumbing emergency, contact us at (586) 918-9197.