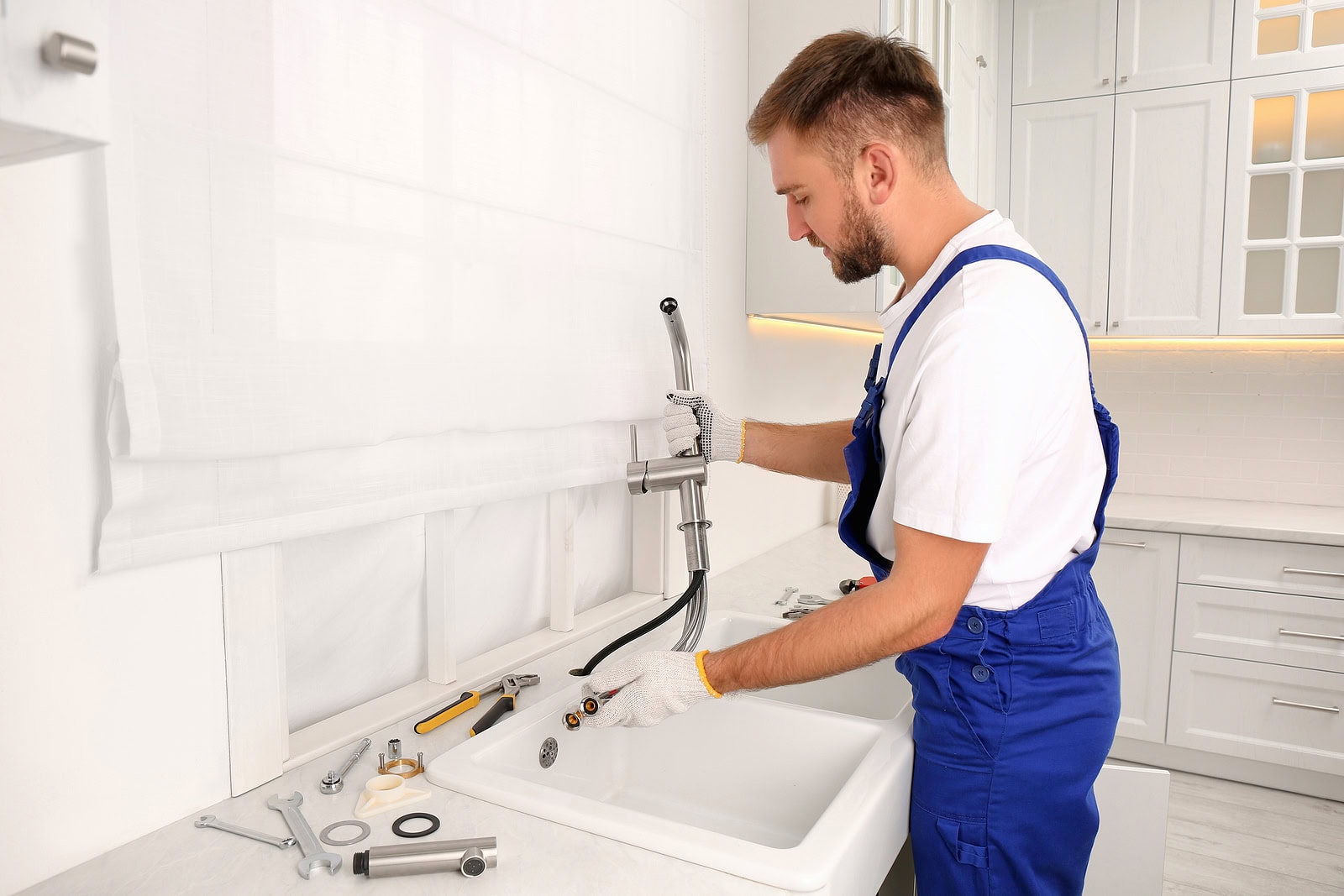 Residents of Macomb know all too well that plumbing emergencies can happen at the most inconvenient times and can be disruptive. A burst pipe in the middle of the night, a clogged toilet when you have guests – when you need a plumber, you need one fast.
Delta Plumbing & Mechanical is your local emergency plumbing company in Macomb, and we're here to help with your plumbing issues when you need us most. 
We understand that plumbing emergencies always seem to happen in the worst possible situations, which is why we offer 24/7 support 365 days a year. 
Common Plumbing Emergencies
The plumbers at Delta Plumbing & Mechanical are equipped to handle any plumbing emergency in Macomb, including:
No Water
There are many potential causes of no water, including leaky faucets, broken or frozen pipes, a clogged main drain line, or even an issue with your local water supply. 
We can fix the issue in most cases without shutting off your water supply. However, if the problem is more serious, we may need to shut off your water while we make repairs.
Burst Pipe
Burst pipes can flood the surrounding area and cause thousands of dollars in damage. 
The most common causes of burst pipes are frigid temperatures in which the water inside the pipes freezes and expands, tree root intrusions, or corrosion due to age which can weaken the pipe structure and make it more susceptible to bursting. 
If the water pressure in your pipes is too high, it can also stress the pipes and eventually cause them to break. In most cases, our experienced technicians can repair the pipe without replacing it. 
If the pipe is too damaged, we can provide a replacement. We will also identify and repair any other issues that may have caused the pipe to burst.
Overflowing Toilet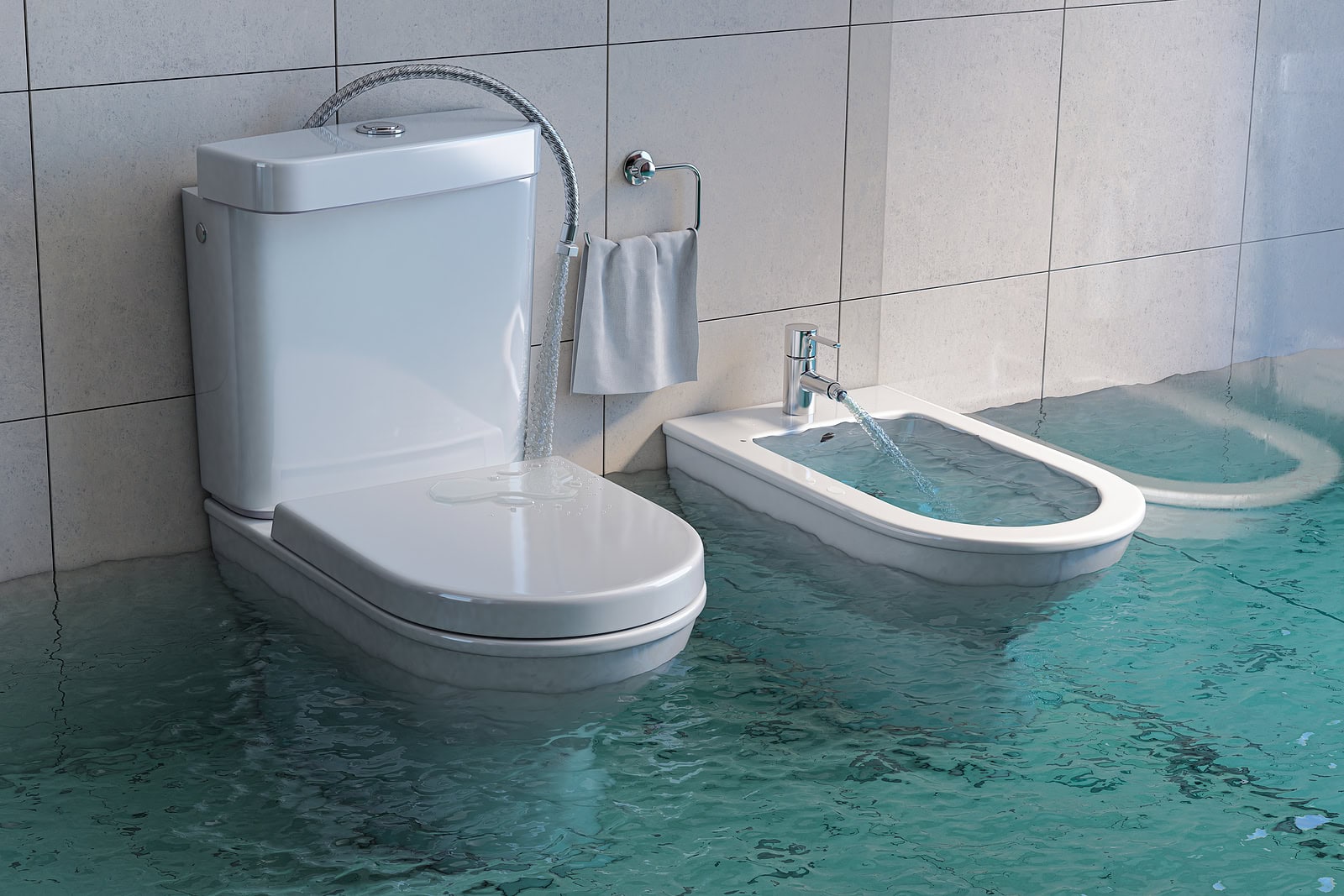 Overflowing toilets can cause a huge mess and result from a clogged drain or even an issue with your plumbing system. People will often attempt to unclog their toilet, which may worsen the problem. 
Delta Plumbing & Mechanical provides comprehensive overflow services, including unclogging, sewer line repair, and replacement. We also offer maintenance services to prevent the problem from occurring in the future. 
Clogged Drain
Clogged drains can be frustrating and are typically caused by hair, food particles, or soap scum build-up. 
Delta Plumbing & Mechanical will quickly and efficiently clear your clogged drain using the most up-to-date technology. We will also inspect and clean your drain lines and identify potential problems that could lead to clogs in the future. 
Malfunctioning Sump Pump
A malfunctioning sump pump can be a serious problem, especially in heavy rain or snow areas. When the pump stops working, it can cause water to back up into your basement and even lead to flooding. 
The most common causes of a malfunctioning sump pump include worn-out parts, improper installation, a lack of power supply, or even a clogged intake pipe.
Delta Plumbing & Mechanical can inspect your sump pump to identify the cause of the issue and provide the best solution. We can repair or replace broken parts and offer maintenance services to keep your pump running efficiently. 
In cases where flooding has already occurred, we can provide emergency water extraction and repair services to help prevent further damage. 
Emergency Plumbing Services in Macomb
Delta Plumbing & Mechanical is dedicated to providing the highest quality plumbing services in Macomb. Our master plumbers are available 24 hours a day 7 days a week, for any plumbing repair emergency. 
When you need help, contact us at (586) 918-9197 to get started.