Like most people, you probably don't think about emergency plumbers until you need one. If you're in the Franklin, MI, area and need an emergency plumber, don't worry; Delta Plumbing & Mechanical has you covered.
What is Considered a Plumbing Emergency?
When it comes to your home's plumbing system, an emergency can be anything from a leaky faucet to a broken pipe flooding your basement. Some common plumbing emergencies include:
Clogged Drains, Sinks, and Toilets
Clogged drains, sinks, and toilets are common plumbing emergencies caused by a buildup of food or other debris in your pipes. Left untreated, this problem can lead to more serious complications, such as clogs further down the line and flooding the entire drain system.
Leaking Washing Machine Hoses
Leaks from the hoses connecting your washing machine to the water supply can be caused by corrosion or damage to the hose itself. This kind of leak can lead to extensive water damage and expensive repairs if not addressed quickly.
Leaking Faucets and Pipes
Leaking faucets or pipes can occur because of cracks in the pipes, loose fittings, or materials that have worn down with age. Left untreated, this problem can cause extensive water damage and may even lead to mold growth in your home.
Broken Water Lines
A broken water line is one of the most severe plumbing emergencies, as it can result in a complete loss of running water in your home. This type of problem can be caused by extreme weather conditions, aging infrastructure, or other factors and may require extensive repairs to address. 
To prevent this kind of emergency from occurring, it is essential to have your plumbing system regularly inspected and maintained by a professional plumbing company.
Sewer System Backup
A sewer system backup occurs due to issues with your home's plumbing system, such as blockages caused by tree roots, waste buildup, or problems with municipal sewer lines in your area. To prevent this type of emergency, have your home's drains regularly cleaned and maintained by a professional.
No Hot Water
If you are experiencing a plumbing emergency that involves a lack of hot water, the first thing to check is your home's water heater. If it appears to be working correctly, there may be an issue with your pipes or the water supply itself.
Broken Sump Pump
If your sump pump fails to work properly, you may experience flooding in your basement and damage to your home's foundation and other structural systems. It is crucial to have your sump pump inspected regularly.
Services Offered by Delta Plumbing & Mechanical
At Delta Plumbing & Mechanical, we understand that plumbing and mechanical problems can occur anytime, day or night. That's why we offer a comprehensive range of emergency plumbing services to our customers, including:
Water Leak Detection & Repair
We have the tools and expertise to quickly locate and repair leaks in your plumbing system, no matter how small or large. Our team can also help you assess the damage caused by a leak, identify potential causes, and recommend solutions to prevent future issues.
Drain Cleaning
Delta Plumbing & Mechanical offers comprehensive drain cleaning services to keep your plumbing system running smoothly. Our experienced technicians will thoroughly clean your drains, leaving them clear and free-flowing.
Toilet Repair
At Delta Plumbing & Mechanical, we have experience repairing all types of toilet plumbing issues. We carry a wide range of replacement parts in stock so that we can get your toilet functioning quickly. We also offer routine maintenance services for toilets to prevent future problems from occurring.
Sewer Cleaning / Repair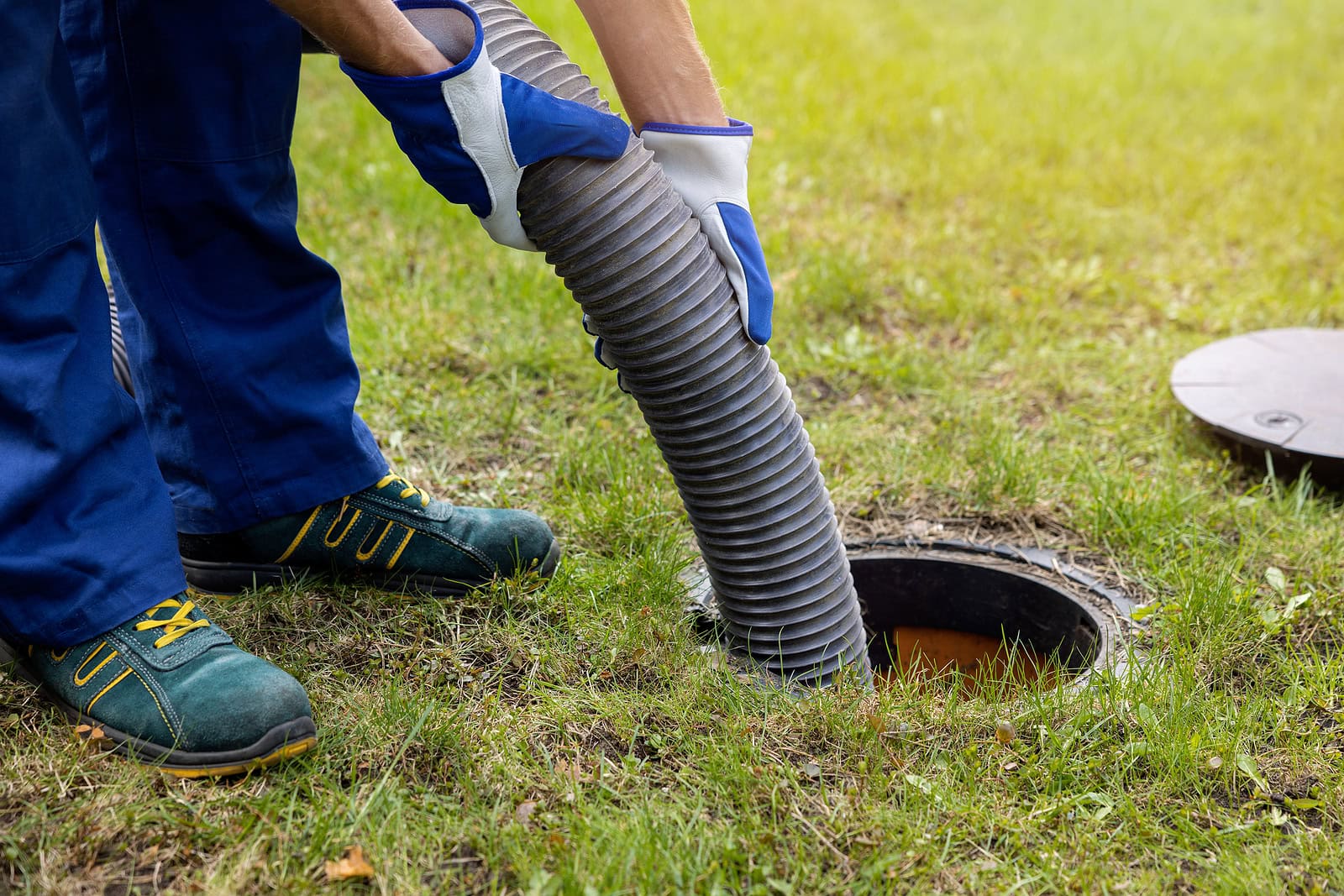 Our team has the experience and equipment to quickly identify and address any issues with your sewer system, including clogs, leaks, or blockages. We can also inspect your sewer lines for signs of damage or wear and recommend repairs or replacement.
Why You Can Count on Delta Plumbing & Mechanical
At Delta Plumbing & Mechanical, we are committed to providing comprehensive plumbing and mechanical services that meet the needs of our customers. 
24/7 Emergency Services
Our team is available 24 hours a day, 7 days a week, to provide expert assistance whenever you need it.
Licensed and Insured Technicians
We are fully licensed and insured, with the experience and knowledge to address any plumbing or mechanical issue.
Cutting-Edge Technologies
At Delta Plumbing & Mechanical, we use the latest cutting-edge technologies and tools to quickly and efficiently identify and address any plumbing work or mechanical issue. 
For example, drain cameras diagnose clogs and leaks for plumbing repair. Smoke detection systems can help to identify potential hazards quickly, and hydrojetting can blast away even the toughest blockages.
Affordable Prices
We offer competitive rates that are tailored to your unique needs and budget. Whether you need routine maintenance or emergency repairs, you can count on us to deliver excellent service at an affordable price.
Trust Delta Plumbing & Mechanical for Your Emergency Plumbing Needs
When you have a plumbing emergency, you need a team that you can trust to get the job done quickly and efficiently. Our team of skilled professionals is available 24/7 to respond to your call, and we're equipped to handle any plumbing issues that you may have. 
We understand the importance of getting your home or business back up and running as quickly as possible, and we'll work diligently to resolve your issue promptly. Call Delta Plumbing & Mechanical today at (586) 918-9197 for all your emergency plumbing needs.