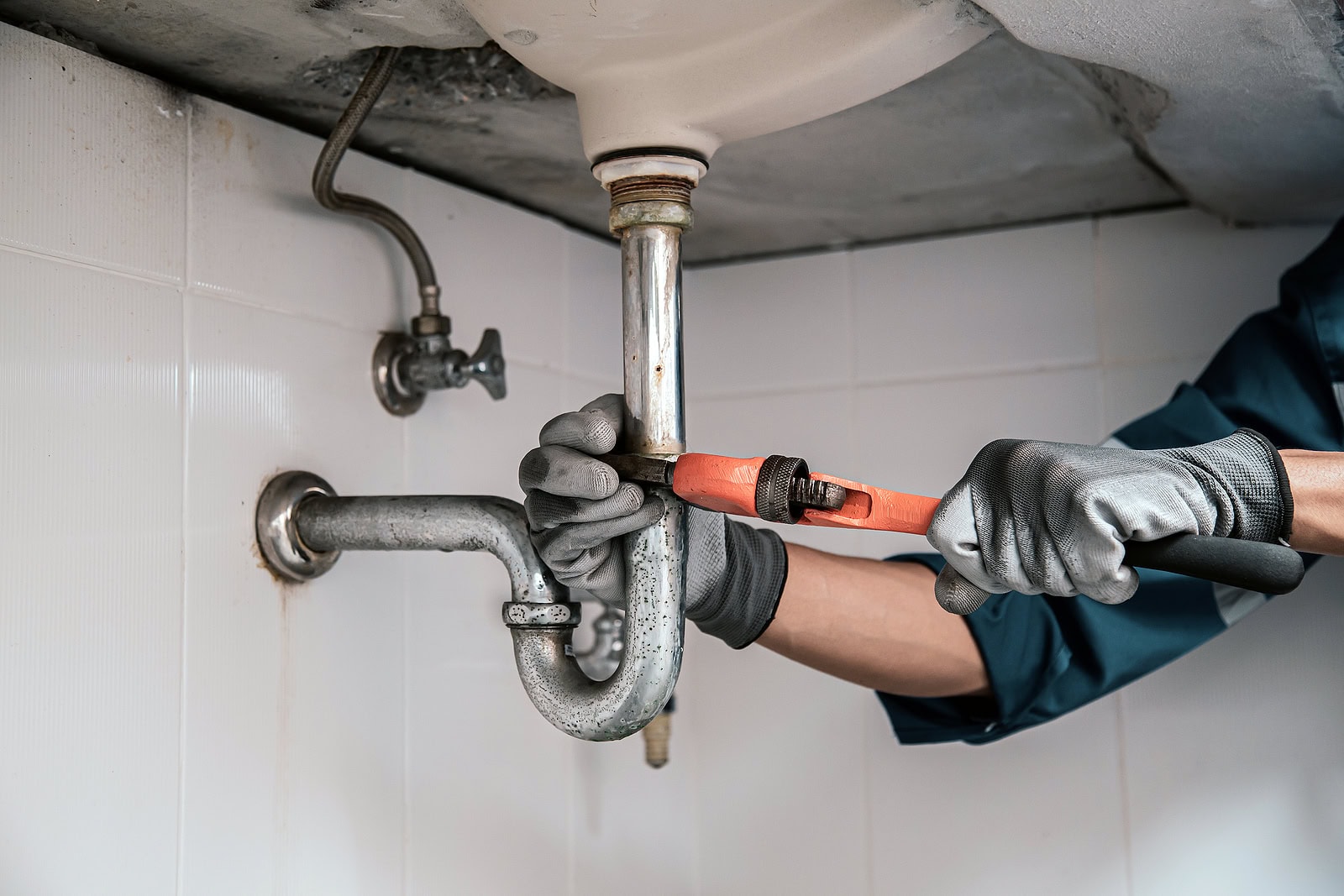 If you are a Farmington, Michigan, resident with a plumbing emergency, you need a reliable emergency plumber who can be there for you anytime. Delta Plumbing & Mechanical's team of experienced professionals is available 365 days a year to help with any plumbing emergency to get your plumbing lines operating again without any delays.
Why Choose Delta Plumbing & Mechanical?
When choosing a plumbing contractor, you need a reliable, available, and affordable company. With more than 25 years of experience, Delta Plumbing & Mechanical has established itself as a leader in the industry. 
We are available anytime for all your plumbing and mechanical needs for residential and commercial buildings. Our team of qualified technicians is licensed, bonded, and insured for your peace of mind and is prepared to handle any repairs or installations. 
We pride ourselves on being an affordable option without sacrificing quality or service. When you choose Delta Plumbing & Mechanical, you can be confident that you are getting the best possible service at a fair price.
Common Emergency Plumbing Issues
Plumbing issues often happen when you least expect them. Some of the most common emergency plumbing issues include:
Leaky Pipes
Leaky pipes can occur due to various factors, including clogged drains, drain backups, and soil shifting. They often lead to water damage, mold growth, and even foundation issues if left unresolved.
Burst Pipes
Burst pipes happen when too much pressure is exerted on the pipe walls, usually due to freezing temperatures, root infiltration, or clogged drains. They need to be addressed immediately by a master plumber to prevent extensive water damage to your home or business.
Clogged Drains 
Clogged drains can occur because of the buildup of grease and food particles, as well as improper disposal of items like sanitary products or cooking oil. Left untreated, clogged drains can cause widespread water damage and even lead to more serious plumbing issues down the road, including backed-up sewer lines.
Overflowing Toilets
Overflowing toilets from sewer lines can occur because of damaged flaps or aging and broken pipes. They often result in unsanitary and unpleasant flooding that requires immediate attention from a professional plumber to prevent serious health issues.
No Hot Water
No hot water can be caused by faulty heating elements, rust, or leaks in the water heater. This urgent issue needs to be addressed as soon as possible to ensure your continued access to hot water. 
Gas Leaks
Gas leaks can be caused by damage to pipes and connections. Left untreated, they can lead to extensive property damage and potentially even endanger the lives of those in your home through carbon monoxide poisoning.
Delta Plumbing & Mechanical Emergency Plumbing Services
At Delta Plumbing & Mechanical, we provide expert solutions for all your plumbing and mechanical needs. Our team of qualified technicians has the experience and expertise to quickly diagnose and resolve even the most complex issues. Some of our expert services include:
Contact Us Today for Your Plumbing Emergencies
At Delta Plumbing & Mechanical, we understand that plumbing emergencies can happen at inconvenient times. We offer our customers 24/7 emergency plumbing services in the Farmington area. Whether you're dealing with a burst pipe or a clogged drain, our experienced plumbers will resolve the issue quickly. 
We also offer a wide range of preventative maintenance services to help keep your plumbing system in top condition. Call us at (586) 918-9197 today to learn more about how we can help you.