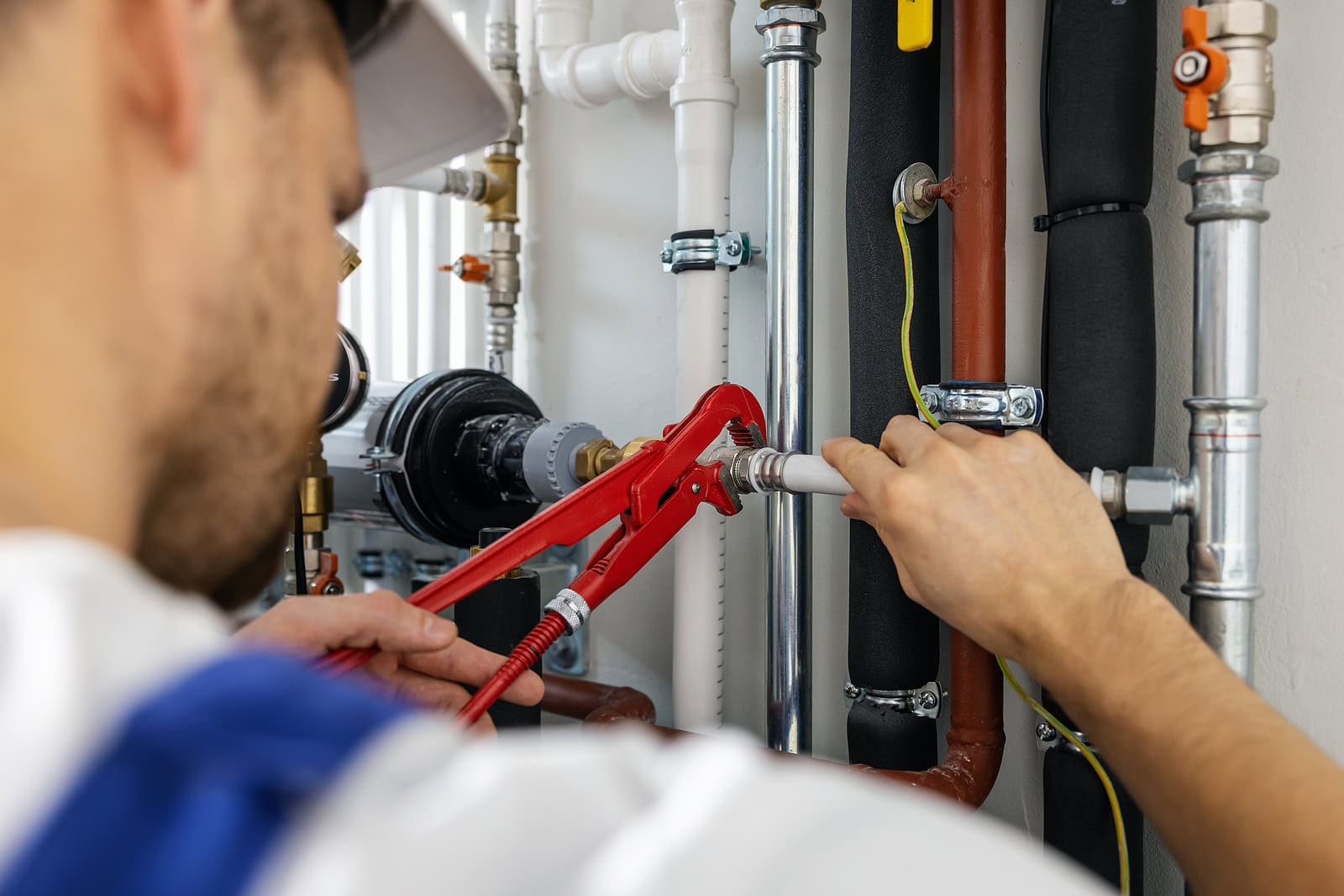 Most people don't realize there is an issue with their plumbing until there's a problem. Unfortunately, when a problem occurs, it's often an emergency. If you're a Davisburg, MI, resident and need an emergency plumber, you can count on the professionals at Delta Plumbing & Mechanical Services professionals. 
We provide top-quality emergency services 24 hours a day, 365 days a year, so you can rest assured that help is just a phone call away.
What is Considered a Plumbing Emergency?
A plumbing emergency is any issue with your plumbing lines, drains, or hot water tank that could damage your home or adversely affect your health if not immediately addressed. Several common issues tend to occur, including:
Clogged drains

Pipe burst

Clogged or backed-up sewer line

Sewage leaks

Ruptured gas line

Malfunctioning water heater
Attempting to address these plumbing issues alone can be dangerous, as DIY repairs can often worsen the problem. That's why it's always best to call a professional plumbing company when facing a plumbing emergency.
Emergency Plumbing Services in Davisburg, MI
Some of the emergency plumbing services provided by Delta Plumbing & Mechanical offers to the residents of Davisburg, MI, include: 
Water Leak Detection and Repair
Water leak detection and repair entails finding and fixing leaks in pipes, valves, fixtures, and drains. Once a leak has been found, it must be repaired to prevent further damage to the pipe or surrounding area. Water leaks can cause extensive damage to a home or business, so it is important to call a professional plumber as soon as possible to mitigate the problem.
At Delta Plumbing & Mechanical, we offer professional water leak detection and repair. We use the latest technology to locate hidden leaks, including smoke detection tests and pipe cameras. Our skilled technicians are experienced in all types of repair methods. We also offer a wide range of preventative maintenance services to help keep your home or business safe from water damage.
Gas Leak Detection and Repair
Gas line leaks are a serious plumbing emergency that can lead to fires, explosions, and carbon monoxide poisoning. If you suspect there is a gas leak in your home or business, it is important to evacuate the premises immediately and call a licensed plumber. 
Delta Plumbing & Mechanical can respond quickly to your call 7 days a week, and our trained technicians will use specialized equipment to locate the source of the leak. Once the leak has been repaired, we will conduct a pressure test to ensure that the repairs are holding and that there are no other leaks in the system.
Hot Water Heater Repair and Replacement
A properly functioning hot water heater is essential for any home. Hot water heaters provide hot water for baths, showers, and washing dishes and play an important role in preventing frozen pipes. 
At Delta Plumbing & Mechanical, we understand the importance of having a reliable and efficient water heater. We offer various repair services, including leak detection and repair, thermostat replacement, and sediment removal. 
We also offer annual full service plumbing and maintenance packages that can help extend your water heater's lifespan and prevent future problems.
Sewer Line Repair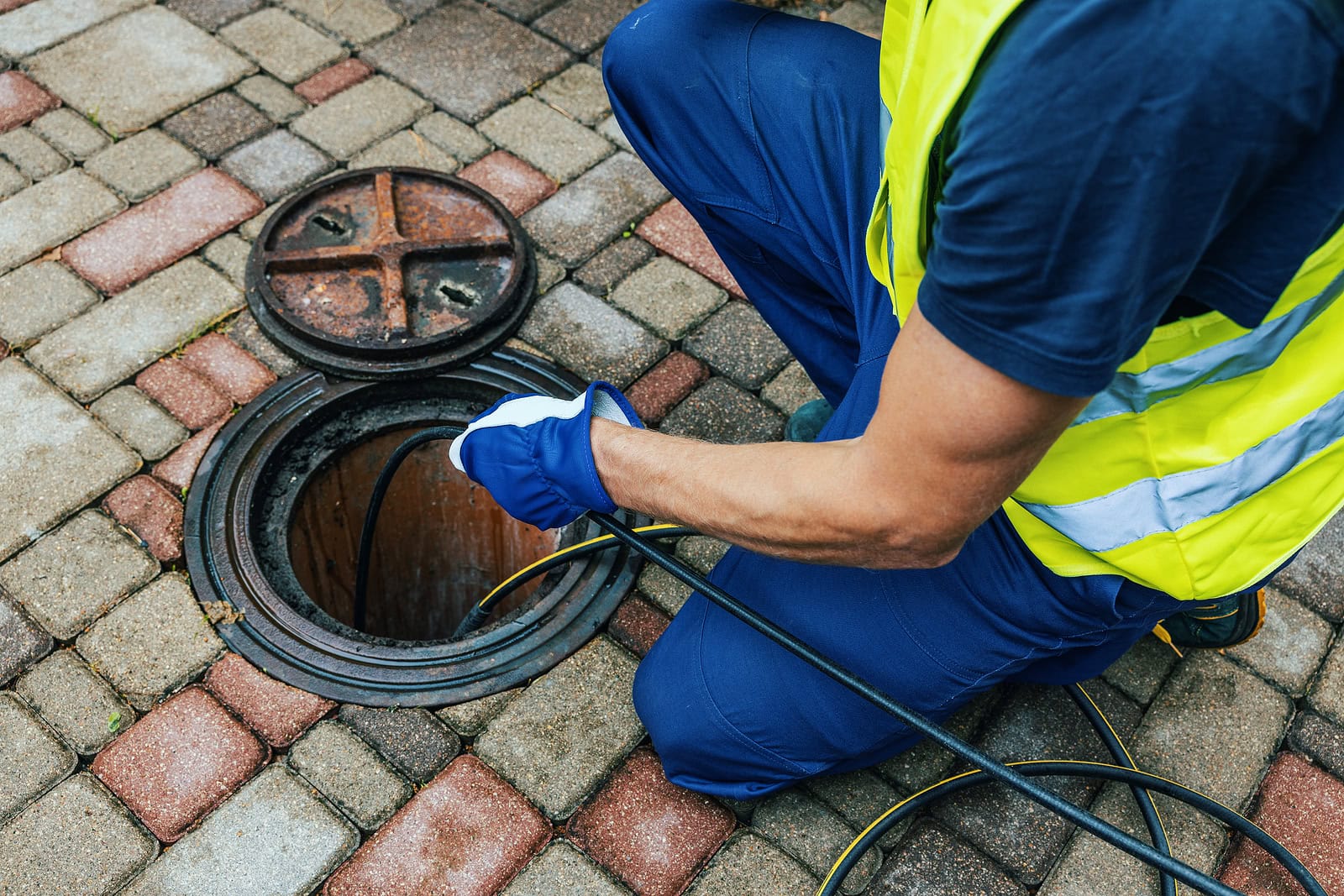 Sewer line repair is a plumbing emergency that involves unclogging or fixing sewer lines. It is important to hire a professional to fix your sewer line as they have the proper tools and experience. Sewer line repair is usually done by inserting snake drains (long, flexible rods) into the sewer line to clear blockages. If the blockage is further down the sewer line, a camera may be used to locate it. 
At Delta Plumbing & Mechanical, we understand that sewer problems can significantly affect your health. So, we offer a full range of sewer cleaning and plumbing repair services. We will quickly and efficiently clear away any blockages and repair damaged pipes.
Smoke Tests
At Delta Plumbing & Mechanical, we specialize in smoke testing for residential and commercial property owners. Smoke tests are a preventative measure that helps to ensure your plumbing system is functioning properly and not at risk for an emergency. 
A typical smoke test involves filling the sewer system with a small amount of harmless smoke, then checking for leaks. If any leaks are found, they can be repaired before they cause a major problem. Besides helping prevent plumbing or water emergencies, smoke testing can also help identify potential health and safety hazards.
Contact Delta Plumbing & Mechanical for Reliable Plumbing Services
Delta Plumbing & Mechanical Services offers a wide range of emergency plumbing services, from sump pump repairs or drain cleaning services and installations to maintenance and inspections. Our team of experienced and certified plumbers is dedicated to providing top-quality service and customer satisfaction. 
We're proud to be the trusted choice for residential and commercial customers across Davisburg and neighboring areas. When you need plumbing services you can count on, call us at (586) 918-9197.