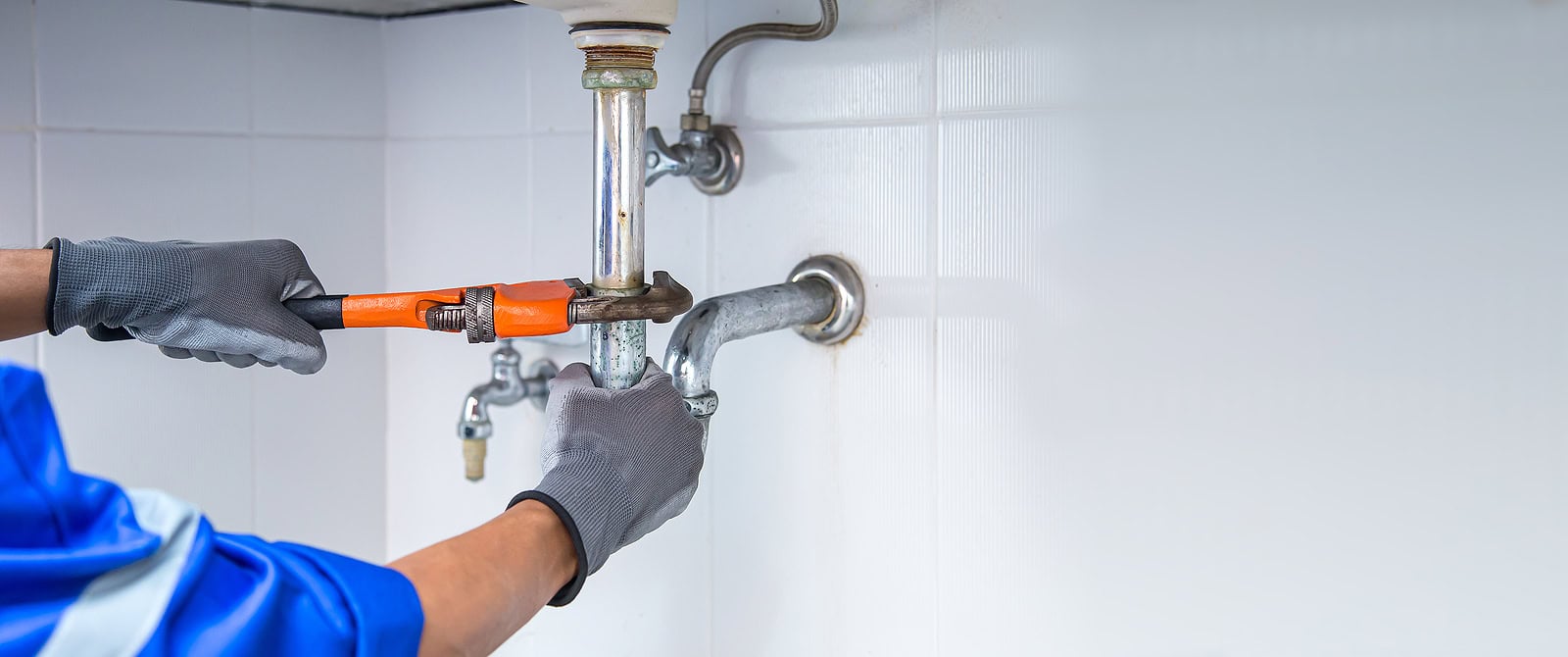 When your plumbing system breaks down, you need a reliable emergency plumber who can do the job quickly and efficiently. That's where Delta Plumbing & Mechanical can help. We are a Clawson, MI-based plumbing company that has provided quality service to homeowners and businesses in Oakland County for over 25 years. 
Our experienced technicians are available 24/7 to help you with your plumbing needs, from minor repairs to full system replacements. We offer affordable rates and immediate response times, so you can rest assured that your problem will be taken care of quickly and professionally.
Common Plumbing Issues in Clawson
Overflowing toilets, clogged garbage disposals, and malfunctioning sump pumps are a few of the most common plumbing issues homeowners in Clawson have to deal with. While these problems can be frustrating, they can typically be averted with preventative maintenance. 
For instance, ensuring that grease and food scraps are properly disposed of can prevent a clogged garbage disposal. Ensuring that your sump pump is regularly checked and serviced can avoid a costly breakdown. 
However, even the most well-maintained plumbing systems can occasionally experience problems. If you are dealing with a blocked drain or an overflowing toilet, it is vital to act quickly to minimize the damage.
High-Quality Emergency Plumbing Solutions
At Delta Plumbing & Mechanical, we understand that you need someone you can trust to get the job done quickly and efficiently when a plumbing emergency strikes. That's why we offer a wide range of emergency plumbing services, including:
Burst Pipe Repairs
A pipe burst can cause extensive water damage to your home. The first step in mitigating the damage is to identify the source of the leak and shut off the water supply. Our experienced technicians will assess the damage and make the necessary plumbing repair. 
Sometimes, a burst pipe may only require a simple patch for pipe repair. However, in more severe cases, it may be necessary to replace the entire section of the pipe.
Drain Service
A clogged drain can quickly become a plumbing emergency if not addressed promptly. We use state-of-the-art equipment like a snake or drain auger for drain cleaning. We also offer hydro-jetting, which uses high-powered targeted water jets to clear even the most stubborn clogs without damaging your pipes.
Toilet Repairs
A toilet that won't flush is more than just a nuisance – it can also be a health hazard. Our technicians can quickly diagnose and fix the problem, so you can return to using your bathroom.
Sump Pump Repairs
A malfunctioning sump pump can lead to flooding in your basement. Our technicians will work quickly to repair or replace your sump pump, so you can rest easy knowing that your home is protected during heavy rainfall.
Fixing Leaking Taps and Faucets
A dripping faucet may seem like a minor plumbing problem, but it can actually waste a lot of water and drive up your water bill. Our technicians can repair or replace your faucets so that you can enjoy peace of mind and lower water bills.
Sewer Repair
A leaking or backed-up sewer line can be a significant health hazard. Our technicians will assess the damage and make the necessary repairs. Often, a leak can be repaired without replacing the entire sewer line. However, if the damage is significant, such as tree root entanglement, you may need to have your sewer line replaced.
Hot Water Heater Repair
If you notice foul-smelling, discolored water, or significant fluctuations in water temperature, your hot water heater may need repairs. Rust, sediment buildup, and malfunctioning heating elements can cause issues with your water heater. 
At Delta Plumbing & Mechanical, we can diagnose and repair the issue or completely replace your heater with a new unit. We carry boilers, combi-boilers, and tankless systems from industry-leading brand, Navien.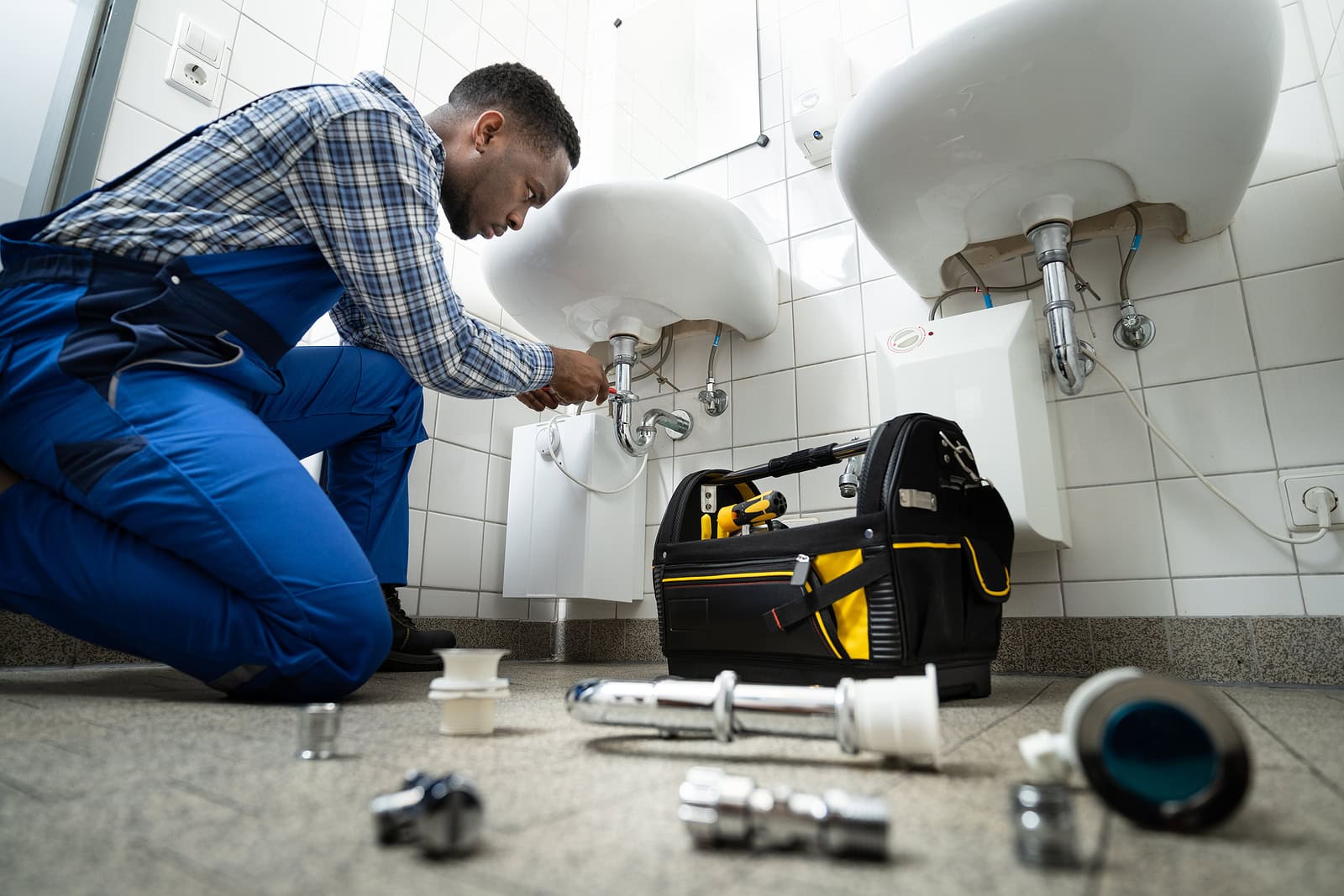 24/7 Emergency Plumbing Services in Clawson, MI
If you need emergency plumbing services in Clawson, MI, look no further than Delta Plumbing & Mechanical. We're available 24/7 to help you with our customer service for any plumbing issues you may have. 
Whether you're dealing with a broken pipe or a clogged drain, our experienced team will be able to quickly and efficiently handle the problem. Contact us today at (586) 918-9197 to schedule your emergency appointment.