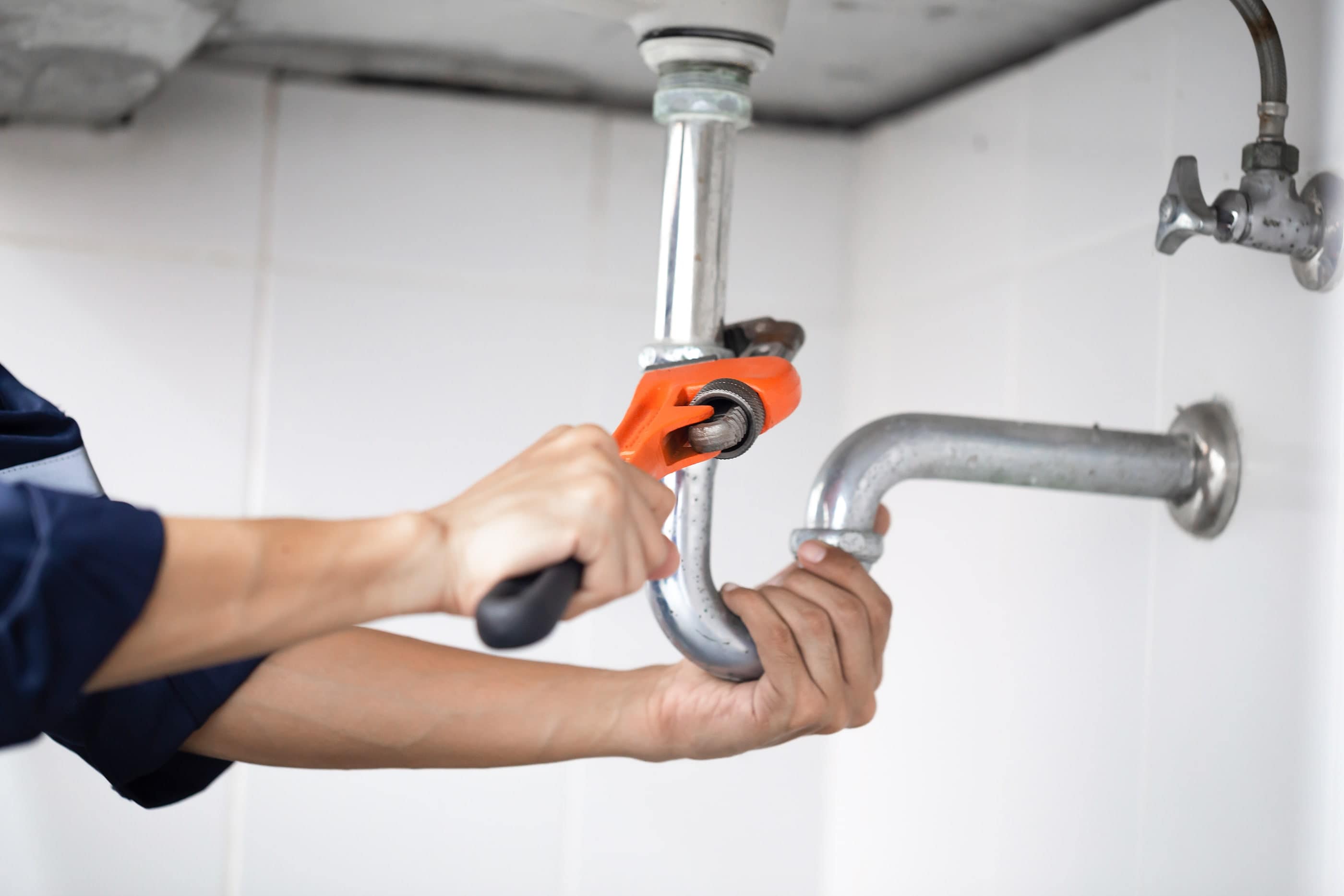 When you have a plumbing emergency, it can cause a lot of stress and inconvenience. A burst pipe or overflowing toilet can quickly turn your home or business into an unsafe area. So it's important to have a reliable emergency plumber you can call when these problems occur.
Delta Plumbing & Mechanical offers 24/7 emergency plumbing services to residents and commercial properties in Birmingham. We have a team of experienced and certified plumbers who are always ready to help. We offer various emergency plumbing services, including repairs and installations.
Why You Need an Emergency Plumber
Plumbing problems, whether big or small, can cause significant damage to your home that could result in the need for costly home repairs or renovations. Contacting a professional plumber for plumbing issues like leaks or clogs can help prevent minor issues from worsening.
A few of the most common plumbing emergencies that can happen at any time include:
A clogged drain causing water to back up in your sink, shower, or toilet
A broken pipe leading to extensive water damage and mold growth
A leaking pipe wasting hundreds of gallons of water per day
A frozen pipe bursting and flooding your home
A leaking hot water heater leaving you without water for bathing or cleaning
A blocked sewer line causing toilets or sinks to overflow
Emergency Plumbing Services in the Birmingham Area
Some of the emergency services provided by Delta Plumbing & Mechanical include:
Water Leak Detection and Repair
Water leak reasons vary from faulty plumbing to cracks in the foundation. Regardless of the cause, it's crucial to repair leaks promptly to avoid extensive damage. Water leak detection and repair services can locate and fix even the most hidden leaks. The procedure generally involves:
Specialized equipment like sensors is used to detect minute changes in water pressure and temperature. This allows technicians to pinpoint the source of the leak.
Once the leak has been located, we can make the necessary repairs. This may involve replacing a section of the pipe or filling a small crack. More severe leaks may require major repairs, such as excavating the foundation.
Drain Cleaning
Drains are susceptible to becoming clogged with debris, from hair to food scraps. Over time, this can lead to drains becoming slow or completely blocked.
Drain cleaning clears these clogs and restores drains to peak condition. Various methods can be used for drain cleaning. In most cases, a plunger or snake can be used to remove the clog. However, if the blockage is severe, it may require the use of hydro jetting to remove debris from the entire interior surface of the pipes.
Gas Leak Detection/Repair
Gas leak detection and repair is a process used to identify and repair leaks in pressurized gas pipelines. The steps involved in this process include:
Identify the source of the leak by using acoustic sensors or by visually inspecting the pipeline for signs of leakage. Once the source of the leak has been identified, we repair the leak with an industrial-strength sealant or by welding the pipeline.
In some cases, replacing the entire section of the pipe may also be necessary. After the repair has been made, we will test the pipeline to ensure that the leak has been adequately repaired.
Contact Delta Plumbing & Mechanical for Residential and Commercial Plumbing Repairs
Don't hesitate to contact Delta Plumbing & Mechanical if you need urgent plumbing repairs. Whether you have a clogged drain, a leaky pipe, or anything else, our team of experienced plumbers is available 24 hours a day to get the job done quickly and efficiently.
We also offer competitive rates, so you can be sure that you're getting the best value for your money. Call us today at (586) 918-9197 to schedule a service.