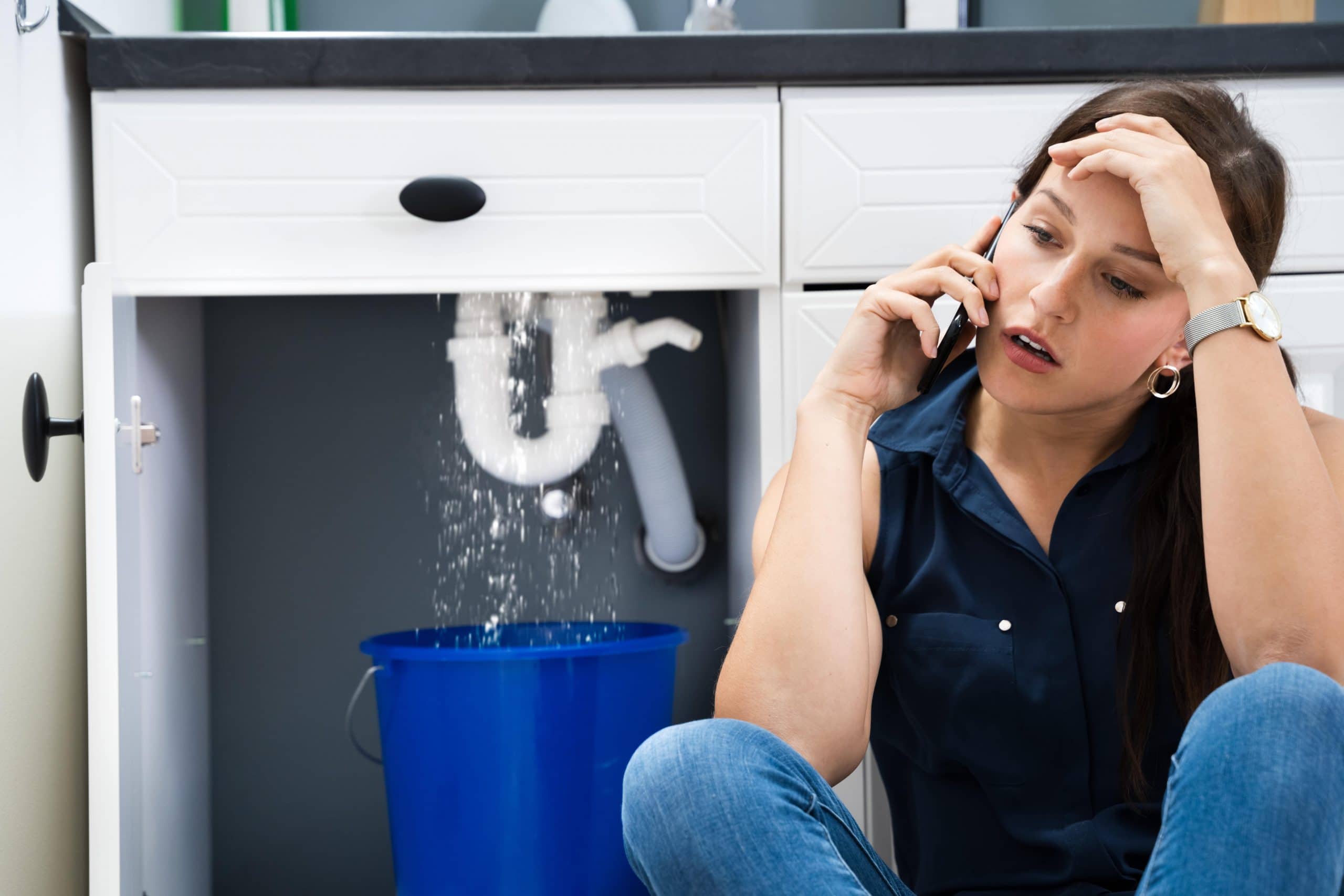 Plumbing systems are integral to the smooth day-to-day running of a home or commercial building, from the sewer lines beneath the structure to the shower drains in your bathroom. If you encounter plumbing issues, it's crucial to act quickly to restore the system to working order and prevent significant lasting damage to your floors, walls, and pipes.
Delta Plumbing & Mechanical is a professional plumbing company serving the Berkley area and the surrounding cities in Oakland County. We provide a broad range of plumbing repair, maintenance, and installation services. Our network of licensed and insured master plumbers is proud to offer emergency services 24 hours a day, 7 days a week, ensuring we're available when a crisis hits.
Emergency Plumbing Services
If you notice anything unusual with the water pressure, flow, or drainage, get in touch with Delta Plumbing & Mechanical to address the problem before it causes any damage. Some of the most common plumbing emergencies we see include:
Clogged or Blocked Drains
Clogged or blocked drains are typically caused by debris buildup, such as food, oil, hair, or remnants of bathroom products. Clogged drains can eventually overflow, flooding your kitchen or bathroom or causing moisture damage to the walls, floors, and ceilings.
Our emergency drain cleaning services involve identifying the cause of the issue through visual assessments or by inserting a camera into the sewer line. We then clear the affected area with a motorized drain snake or hydro jet or by cleaning the pipes with chemicals and tools.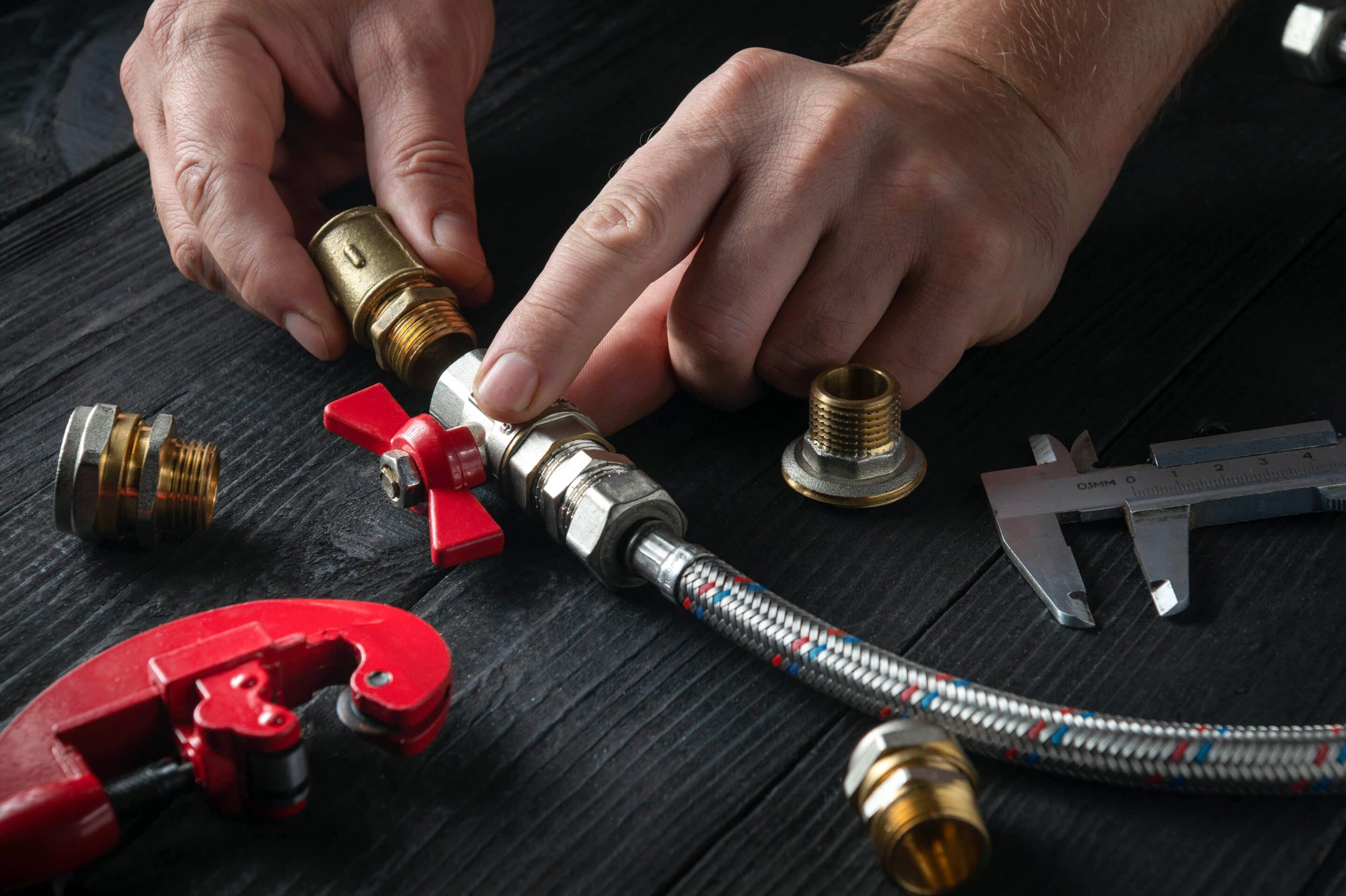 Burst or Leaking Pipes
Burst pipes can cause significant structural damage to a property, seeping into the foundations, flooring, and wiring. When they occur inside a wall, they can be challenging to detect until you notice flooding or pooling. If you notice any of the following, contact our emergency drain service immediately:
Irregularly high water bill
A sudden drop in your water meter
Low water pressure
Mold or algae on the walls or ceiling
Water stains
Sagging ceilings
Dampness on the walls
Musty smells
Our minimally invasive leak detection process protects the structure of your property as we diagnose the issue. Once we locate the issue, we can drain the water and perform the necessary pipe repair services to restore your system. We also offer plumbing appliance installations if you require new equipment.
Hot Water Issues
Running out of hot water can be a major inconvenience. Water heater issues can occur for various reasons, depending on the type of heater and the make and model. A buildup of sediment, accumulating rust, and high water pressure often cause heaters to fail. The issue can be as simple as a broken heating element in electrical heaters.
Our professional plumbers are experienced in repairing tankless or integrated heaters from all leading brands. If you require a replacement, we can install a new model, ensuring you restore hot water as quickly as possible.
Failing Sump Pump
Sump pump failures often occur after a major storm or heavy rain and can cause flooding in your basement. This can quickly turn into a major emergency if moisture infiltrates your property's foundation. If you hear abnormal sounds, feel strong vibrations, or notice irregular cycling in your pump, schedule an emergency repair as soon as possible.
Overflowing Toilets and Fixtures
Fully functional toilets and bathroom fixtures are essential for maintaining a safe and sanitary property. Leaks, blockages, and pipe damage can all cause overflows. Our professional plumbers are certified and trained to address various bathroom issues, including overflowing toilets.
Your emergency toilet service begins with an assessment, using cameras if necessary. In most cases, drain cleaning, pipe repair, or a replacement installation is needed to fix an overflow.
Emergency Residential and Commercial Plumbing Services in Berkley, MI
Speed and precision repairs are a must when dealing with plumbing problems. At Delta Plumbing & Mechanical, our expert plumbers and technicians have over 25 years of experience serving Berkley residents and commercial businesses.
Our emergency services are available around the clock, providing you with professional repairs when you need them. If you experience issues with your plumbing system, contact us at (586) 918-9197. We will advise you on how to contain the problem and immediately dispatch a qualified plumber to address the issue.